Something Old, Something New, Something Borrowed, Something Blue
Submitted by Cant Stop the M... on Tue, 10/19/2021 - 5:31am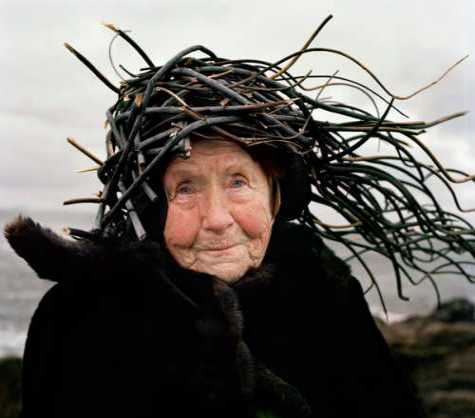 My Something Old this week is the oldest printed recipe for New England clam chowder.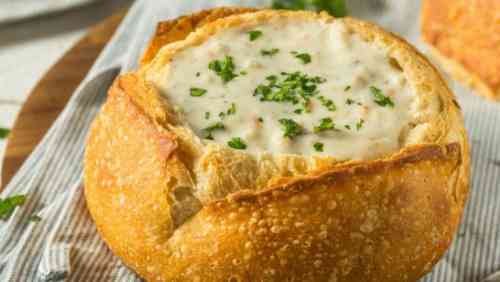 The website What's Cooking America gives a great history of chowder:
First lay some Onions to keep the Pork from burning
Because in Chouder there can be not turning;
Then lay some Pork in slices very thin,
Thus you in Chouder always must begin.
Next lay some Fish cut crossways very nice
Then season well with Pepper, Salt, and Spice;
Parsley, Sweet-Marjoram, Savory, and Thyme,
Then Biscuit next which must be soak'd some Time.
Thus your Foundation laid, you will be able
To raise a Chouder, high as Tower of Babel;
For by repeating o'er the Same again,
You may make a Chouder for a thousand men.
Last a Bottle of Claret, with Water eno; to smother 'em,
You'll have a Mess which some call Omnium gather 'em.
I'm not qualified to critique the Post's recipe, but the last line of their poem needs some work!
Apparently, the word chaudiere first turns up in the sixteenth century, as a variation on the Latin word for a hot bath, calderia. From there, we derive the old Spanish word caldaria, meaning stewpot, and that's where the word "chaudiere" comes from. Amusingly, that's also where the word for the hole in a volcano comes from!
The word became chaudiere started to refer to the stew rather than the stewpot along the coasts of Cornwall and Brittany, where fishermen were welcomed back to their villages with a large communal pot of fish stew.
It didn't become a clam stew until we reached the New World. There were a lot of clams around here. A *lot*. The indigenous people along the East Coast ate *a lot* of clams. As in, the piles of shells sometimes persist to this day. The Europeans and their descendants didn't get into the clam business until much later; it was 1832 when Lydia Maria Child, the woman's right activist, published a clam chowder recipe in her cookbook The American Frugal Housewife. And much as I admire Lydia Maria Child, who was both a women's rights activist, AND an abolitionist AND an indigenous rights activist--in the early 19th century!--I have to accuse her of an atrocity.
She included catsup in her clam chowder.
Lydia, what were you thinking?
I've been thinking about chowder because it's gotten ever so slightly chilly. I love a good New England clam chowder, but I can't eat it because it has too much dairy in it, so I've been looking for non-dairy alternatives. So far, the idea of adding a cashew cream to the soup seems to be the best plan (along with some version of non-dairy milk). The simplest solution would be coconut milk, except that that would alter the flavor of the soup so much it would feel like you were in Bangkok rather than Cape Cod. If anybody has any ideas for how to make a passable chowder without milk or cream, please let me know in the comments!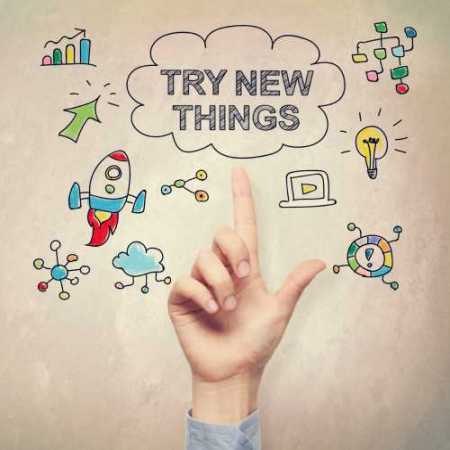 My Something New today is really the reason for doing a Something Old, Something New. It's so rare that I find Something New worth sharing--maybe that's a problem with me rather than the world, but there it is. This week I found something new worth sharing. But be careful--this thing is one hell of an earworm!
This is British singer/songwriter Adele's first release in six years. This is freaking amazing.
I love that she puts an analog cassette into an analog tape deck at the beginning of this video. That refers, perhaps, to the fact that Adele doesn't use Autotuning to "fix" her voice. This song also has a *real* piano and *real* bass. It's not a digitally Autotuned voice with a bunch of synthesizer sounds (not that I hate synthesizers, but they're not a replacement for actual instruments).
This song is the #1 most listened-to song on Spotify. Ordinarily, I don't take that sort of number as gospel, because there's more to the world of music listening than Spotify. But when you're talking 78 million listens within the first four days after release, well...I don't think anybody can argue with those numbers.
Certainly Rick Beato doesn't. By the way, if you're a music lover, you could do worse than to check out his channel: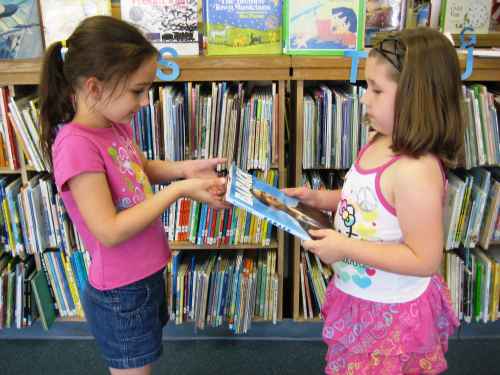 We "borrowed" the word for "apricot" from Latin, Greek, Arabic, and French.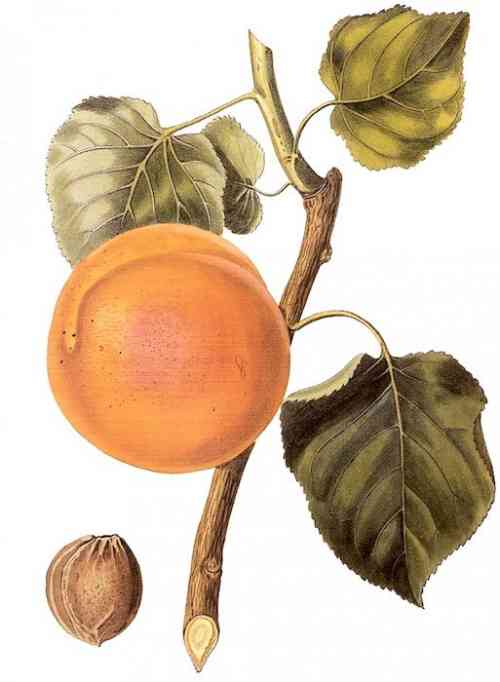 A gentleman at Bon Appetit
wrote a wonderful article on the fruit and its name:
https://www.bonappetit.com/test-kitchen/ingredients/article/on-the-etymo...
Apparently, the word traveled through berikokkia (the Greek), through al-burquq , the Arabic, through albaricoque (Spanish) then into French abricot When English speakers started using it, the word was abrecock, but it eventually became more similar to the French.
I've been thinking about apricots because they're full of lignans, which are very good things for anyone going through menopause to eat. Also for anybody who just generally wants to keep their brain healthy. Pomegranates, flax seeds, and chickpeas are good too!
I found a Chinese artist I like: Zhen-Huan Lu. I'm not much of an abstract or modern art aficionado--about as far away as I get from realism is Impressionism and Surrealism--and I'm really particular about my surrealists. So it's nice to see someone doing work like this: