The Dose ~ 12 OCT 21
Submitted by QMS on Wed, 10/13/2021 - 5:00am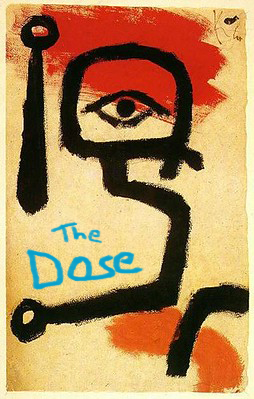 .
~
The effects of masking on children.
.
Some psychologists and educators worry that such impairment in facial processing can lead to a spate of challenges with socialization and communication. Kids may find reading people's emotions through masks particularly difficult.
.
The World Health Organization also recommended that schools weigh potential "psychosocial development" concerns when deciding mask requirements for children ages 6 through 12.
.
https://www.theatlantic.com/family/archive/2021/10/how-schools-can-help-...
.
A health recommendation that takes little account of how human beings act and what they need is unlikely to be successful.
.
https://www.theatlantic.com/ideas/archive/2021/09/school-mask-mandates-d...
.
Thoughts?