Something to make you smile
Submitted by janis b on Mon, 09/27/2021 - 10:34pm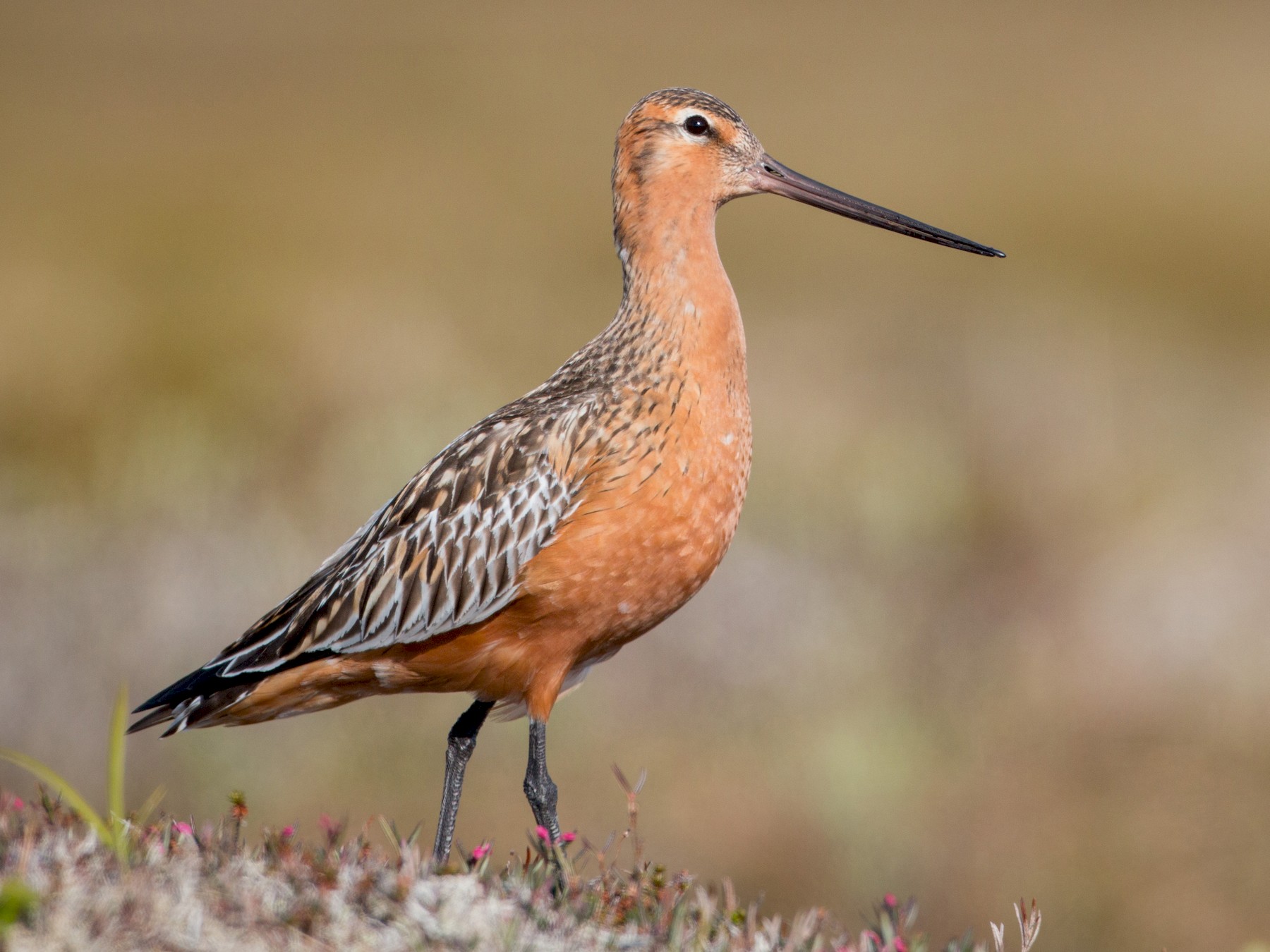 A bar-tailed Godwit that's just touched down on the Firth of Thames has been confimed as having made the longest flight by a landbird ever recorded. The female, called 4BYWW, travelled non-stop from Alaska to New Zealand, a journey 12,200 kilometres that took 8 days and 12 hours at an average speed of 59 kilometres per hour. Pukorokoro Miranda Shorebird Centre manager Keith Woodley has been monitoring the birds' migration and told our producer Matthew Theunissen about the latest remarkable feat.
https://www.rnz.co.nz/national/programmes/first-up/audio/2018814082/fema...
https://www.nzgeo.com/stories/return-of-the-godwit/
I think she deserves a better name. Any ideas?