Coffee and Accountability III
Submitted by Cant Stop the M... on Tue, 03/02/2021 - 5:00am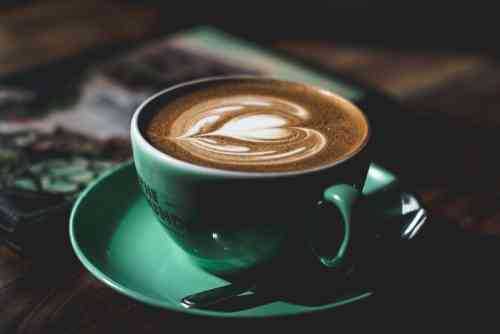 Spring (End of) Break
Kate informed all of us three weeks ago that we were taking February off, but that, come March, she was "going to kick our asses." (Given the pronoun, the ass-kicking must include her own fundament). Well, it's March, which in Florida actually is Spring, so it's a good time for beginnings.
I think I should choose one positive habit to establish, one project or new activity to pursue, and one bit of bliss to follow per fortnight. Just to define terms: a habit is just what it sounds like (exercise, diet, meditation practice are all examples). The activity is actually a broader category because it includes both learning new things and long-term, longstanding projects. The bliss is basically what I was talking about last week: something that genuinely delights you, and often something that delights the childlike part of you.
The reason I'm dividing the month in two is that, well, I'm a pagan. When I'm doing anything of significance, I tend to think of time in terms of the actual moon and sun.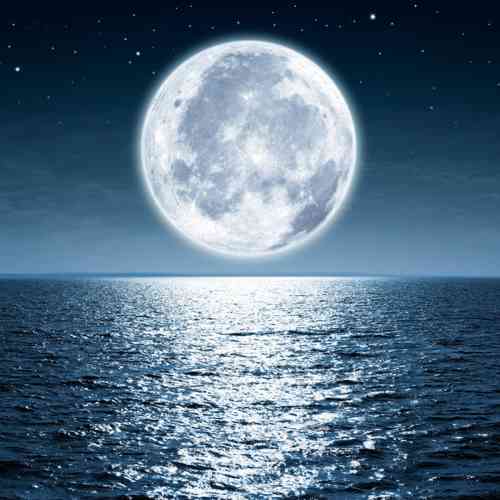 Every month, half the month is a waxing moon and half waning (generally speaking). Actually, this March, the month begins with a waning moon (the New Moon is March 13). So I'm beginning with things I want to remove from my life. It might be a good time to remove pounds, but that is often an unsatisfactory goal—even dietitians tell people to frame their health goals in other language than losing weight. That will also remove not only several restaurant meals per week, but also a lot of salt, the reduction of which is another of my ongoing goals.
You will notice that these changes in habit are eminently achievable: not much of a challenge at all. That's because I'm at the beginning. It's very important at the beginning that one's reach not exceed one's grasp. Last October, when we began this process for the first time, I was so excited by the increase in energy I was getting from the process that I set all kinds of massive goals for myself—and crashed and burned in six weeks. I'm only just now recovered enough to begin again. Ultimately, it delays one's progress far more to make overly ambitious plans than overly simple ones.
These changes in habit may seem small, but, while still being eminently achievable, they are going to seem to our perception to be just as big as larger goals will seem to us five months or five years from now. Keep it simple, keep it small, keep it achievable for where you are now, because that's not all that's going to happen this month; life will happen. Life has already been happening, and causing us to run at an energy deficit. We are increasing that deficit in small ways to expand the size of the tank. It is very important, then, not to make the amount of deficit spending too large: in other words, don't overplan your projects. Keep it simple, keep it small.
That principle is borne out by every experience of regular exercise I've ever had: weightlifting, aerobics, yoga, etc. The sense of effort basically stays the same as the goals increase.
Our entire process is based on the idea of building up one's energy. We think that when people attempt to change and fail, it is generally because they don't have enough energy available to make the changes they want. We believe that people who want to change their habits, or change their life in other ways, often do so because they are dissatisfied with their lives, and that this dissatisfaction often is accompanied by, or caused by, a serious energy deficit in the person.
Thus, you often begin with less energy than you need to maintain your status quo. Then you need even more energy to make the changes in your life that you want (unless you are a very unusual person, making changes always takes more energy than staying the same.) Eventually, the new habits themselves will provide you with additional energy, but this generally takes a long time to happen. The person who wants to change finds herself faced with the challenge of managing her energetic deficit spending. The challenge is to keep oneself going until the new investments you've made start paying off. (This assumes, of course, that you don't stumble on a new, wonderful source of energy formerly unbeknownst to you).
So, I've established my habit; now I need a project and a bit of bliss to follow...
Cross your fingers for me; I hope most or all of them are still in good condition.

You could learn to bake savory pies that we could have for dinner rather than ordering from restaurants.
I actually love spinach pies (known as fatayeh or spanakopita)
So I think I will learn to bake them.
Those are my goals for the next two weeks. What about y'all?
Hope you are doing as well as possible out there!