Monkey Trials, Ferlinghetti walking on and all hail to Beatnicks
Submitted by smiley7 on Wed, 02/24/2021 - 3:46pm
The Best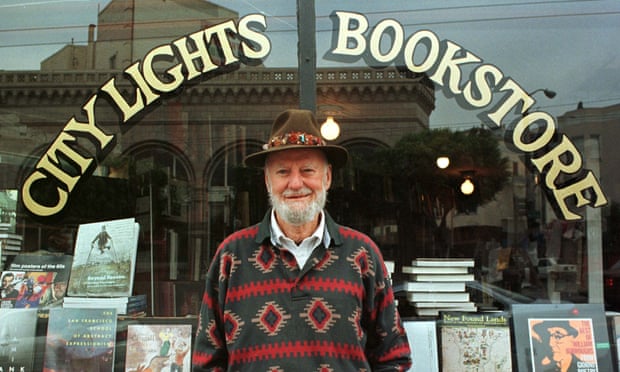 Lawrence Ferlinghetti, the poet, publisher, painter and political activist who co-founded the famous City Lights bookshop in San Francisco and became an icon of the city himself, has died aged 101.
The best minds of my generation
In 1955, Ferlinghetti heard Ginsberg's seminal poem Howl read for the first time at the Six Gallery in North Beach. The next day, he sent a telegram to Ginsberg: "I GREET YOU AT THE BEGINNING OF A GREAT CAREER. STOP. WHEN DO I GET MANUSCRIPT OF HOWL?" The epic poem was printed in Britain and shipped to San Francisco, where the copies were seized. Ferlinghetti and City Lights bookseller Shigeyosi Murao were arrested on obscenity charges in 1957.
"I wasn't worried. I was young and foolish. I figured I'd get a lot of reading done in jail and they wouldn't keep me in there for ever. And, anyway, it really put the book on the map," Ferlinghetti told the Guardian. Having already sent the poem to the American Civil Liberties Union, "to see if they would defend us if we were busted", the ACLU successfully defended the poem at a trial that lasted months. The verdict set an important precedent for reducing censorship, and heralded a new freedom for books around the world, while also making both men internationally famous. https://www.theguardian.com/books/2021/feb/23/lawrence-ferlinghetti-poet...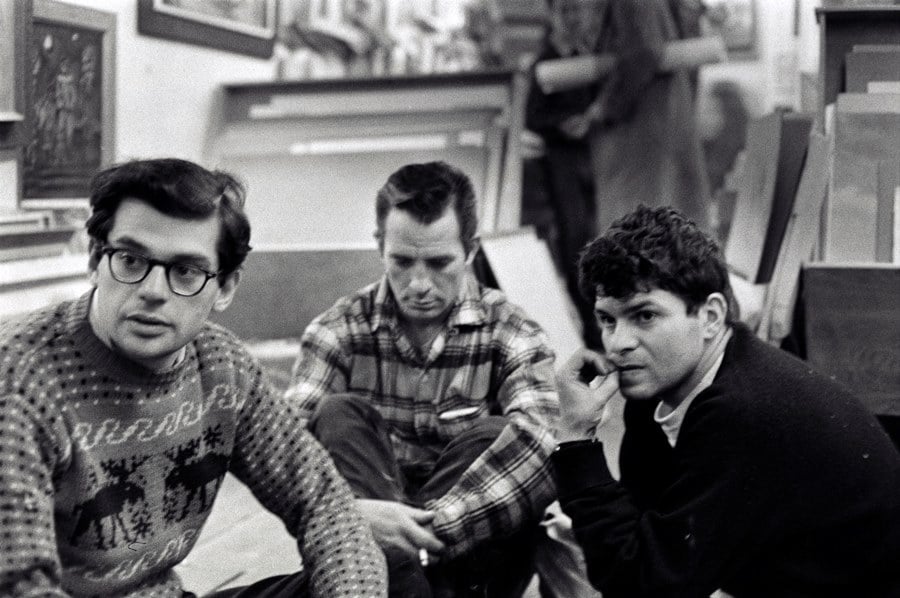 Ginsberg, Kerouac, and Corso
When asked whether he was proud of his achievements, Ferlinghetti said: "I don't know, that word, 'proud', is just too egotistic. Happy would be better. Except when you get down to try and define the word happy, then you're really in trouble."

RIP, Love and enduring respect: thank you.
~