Open Thread 24 FEB 21
Submitted by QMS on Wed, 02/24/2021 - 4:00am
~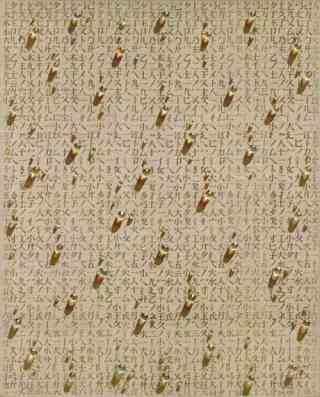 ~
"By returning anger, anxiety, fear, and everything else to 'emptiness,' we experience peace and contentment."
~
金
Tracing out the 5 Chinese elements, today metal is presented. Although the picture doesn't quite bring that concept to mind, let's just say it is in juxtaposition.
~
In Chinese Taoist thought, Metal attributes are considered to be firmness, rigidity, persistence, strength, and determination. The metal person is controlling, ambitious, forceful, and set in their ways as metal is very strong. They are self-reliant and prefer to handle their problems alone. The metal person is also wise, business-oriented, and good at organization and stability. However, the metal person can also appreciate luxury and enjoy the good things in life. Just as metal can conduct electricity, the metal person has strong impulses and generative powers and can bring about changes and transformations for those who come into contact with them. The metal person is patient, as well as a good person with a strong will.
~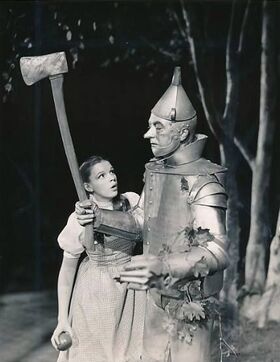 ~
Bouncing all over the place, free-association-ville...
~
This thread is open to all comers, speak thy minds!
~
Quote by Kim Tschang-Yeul
Water drops painting - oil on canvas by Kim Tschang-Yeul
https://en.wikipedia.org/wiki/Metal_(wuxing)
Jack Haley as the Tinman 1939.
~