Hot Air
Submitted by magiamma on Thu, 01/28/2021 - 4:00am
Not only is there no vaccine stockpile, there is a production bottleneck. Operation Warp Speed has morphed into Special Ops: Warp The Whole Enchilada.
There was certainly an expectation that once Biden took office, the vaccine roll-out would hit the ground running. But nevermind, very little was in place - no vaccines, no infrastructure, no database, no distribution. Nada.
So my question is how much of that was intentional and how much was just indifference. Right? Herd immunity, much?
None of this bodes well for the general public who are strapped for funds, houses, food, jobs. This is just the tip of the iceberg, so to speak.
The Economics Lesson Taught by the Pandemic by Richard Wolff
.
.
REPORT ALL INJURIES
~
Standard Operating Equipment
.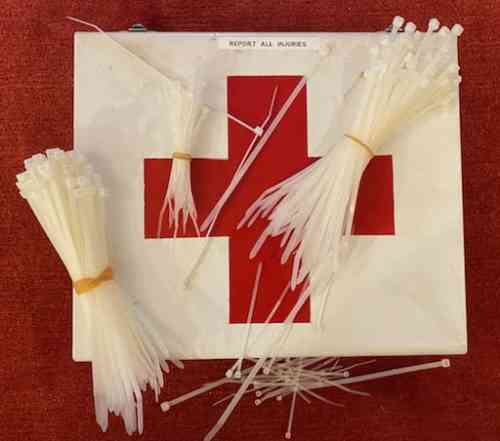 .
.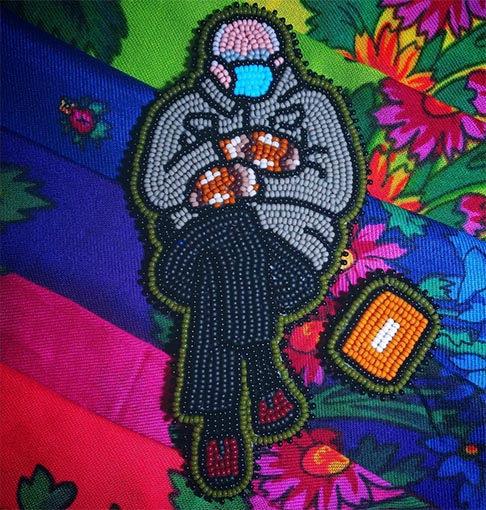 .
It's your open thread, now...