Na na...Na na... Na na... Na na...hey hey....goodbye
Submitted by snoopydawg on Fri, 01/22/2021 - 5:07pm
It's corny, but funny.
Ryan Knight nails it.
This is #BlueMAGA propaganda and paints a false reality that everything is magically better now when we are still living in a corporate oligarchy where just 3 billionaires hoard more wealth than half of our entire nation while 140 million Americans are poor or low-income.
I agree wholeheartedly, but it's still funny.
Biden's speech to the rich elite.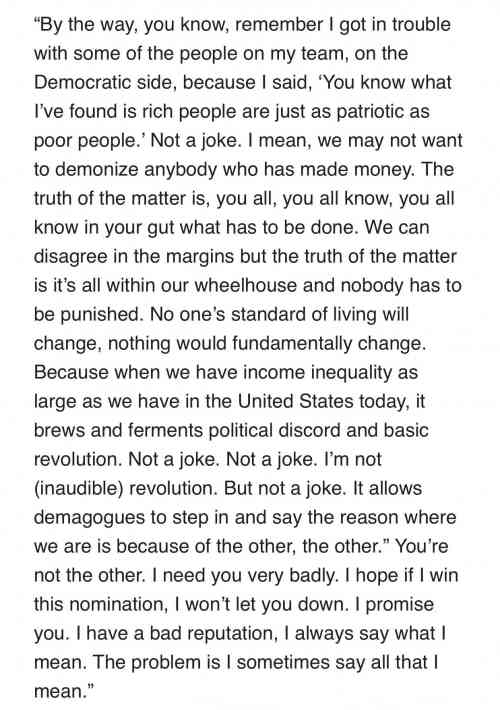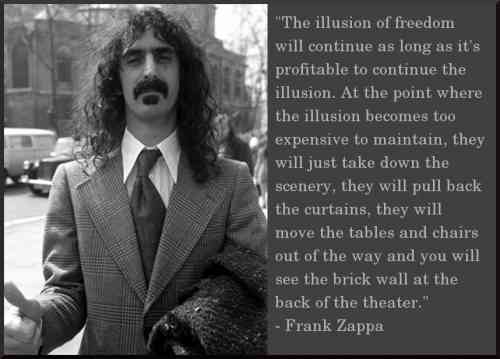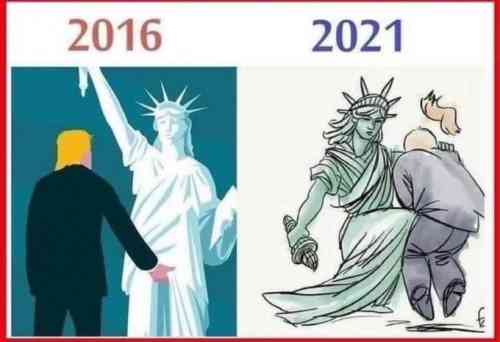 And a blast from the past...
Lots of yada yada Russia yada Moscow yada Russia yada yada yada yada Russia yada yada and yada and Russia. My iPad had fun with this.
Latest update on Bernie.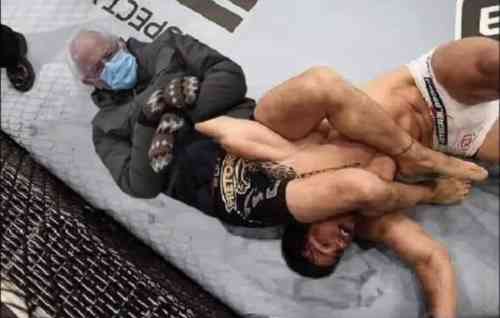 And can you believe it? Some Biden Brats are bitching about Bernie sitting there looking grumpy and wanted him to act more excited about Biden screwing him out of the presidency.