Something Old, Something New, Something Borrowed, Something Blue
Submitted by Cant Stop the M... on Sun, 01/26/2020 - 5:54am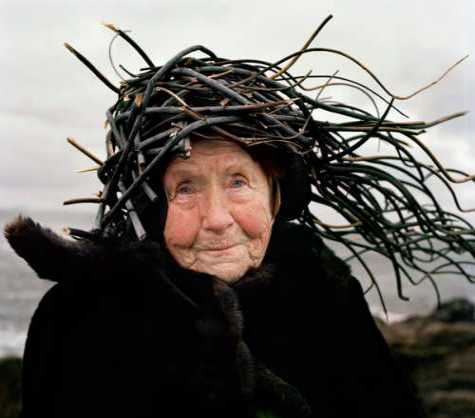 I just watched this for the first time. My mom couldn't believe I'd never seen it. Holy shit, was it good!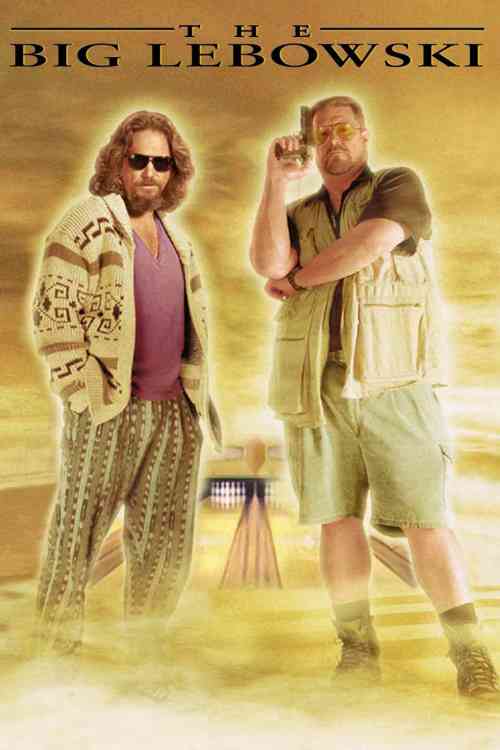 I seem to be encountering a plethora of stories lately where the protagonist (or some other major character) is seriously flawed, but it emerges slowly that most of the people around him are far worse. The Dude is a slacker; he has achieved little since being a sixties activist and has no interest in achieving more; he doesn't pay his bills on time, sometimes not at all; he is, as The Stranger says, probably the laziest man in Los Angeles County. He's even a bit foolish from time to time (he nails a board into his floor to prevent the door from opening not realizing that the door opens the other way. Later, he trips over it.) Yet those around him are almost all of them crazy or mean or mercenary or mendacious or all four. As the film goes on, Dude's basic kindness and lack of aggression begin to look better and better until, in the final scene, he is almost vindicated:
This film is also one of the best takedowns of right-wing propaganda I've ever seen: a critique done with extreme cleverness. If any of you have not seen it, rent or download it immediately. John Goodman's performance alone is worth any money. Man should have gotten a Best Supporting Actor for that.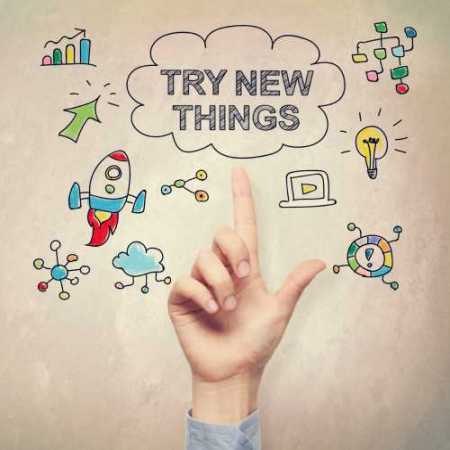 I am almost finished with a 2005 mystery novel called The Minotaur, by Barbara Vine, apparently a nom de plume for Ruth Rendell, who also publishes under her own name. On a side note, I find the use of pseudonyms puzzling in the modern day, given that most of the time one is told pretty quickly, by Google or something else, what the author's real name is--and often, the author publishes under her own real name too! What then is the point of having a nom de plume?
On another side note, Ursula Le Guin's nom de plume was "Mom de Plume." Awesome, eh?
Back to the novel.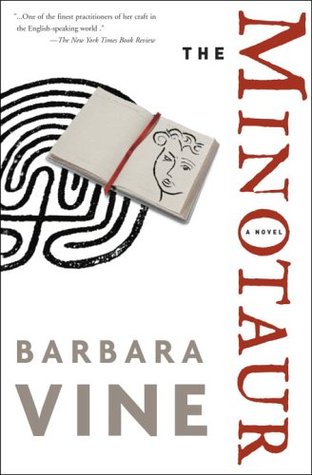 It is written very well and with great care. Vine (or Rendell) is especially good at drawing characters, and quite good at historical specificity, which she delivers through her interesting narrator, Kerstin Kvist. The high quality of the writing has kept me going even though I fret at Vine/Rendell's ponderous pace. As someone who likes Thomas Hardy novels, you wouldn't think that I could be impatient, but I approach murder mysteries differently. About halfway in, I started complaining to my family about the lack of murder in the murder mystery. (Yes, I was irritated at the low body count!) My mom having told me that she has now received two notices from the library for this book on tape, I resolved to finish it today, and spent all morning and into the afternoon listening to it. I still hadn't finished it when my mom called. I told her "If she (Rendell) describes one more landscape I'm going to kill her."
How the mighty have fallen. There was a time when I would have been embarrassed to admit that I wanted a story to get a move on (literary critics are supposed to be above such things).
For those lovers of mysteries who are more patient than I, this is well worth a read. I won't say that mystery and detective fiction is a vast wasteland these days, because it's too populous. But it can be very difficult to find good ones. This is a good one, apart from being glacially slow. I know that doesn't sound like much of a recommendation, but truly, if you like mysteries and are more patient than I am, you would probably enjoy The Minotaur mightily.
The novel is also a salute to late eighteenth- and nineteenth-century Gothic novels, complete with the young working class woman being hired at a great house that contains sinister secrets.
And yes, to me 2005 is still "something new," as is everything after 9/11, fifteen years ago though it may be. Pretty soon that will no longer be true, and 2010 and Citizens United will be the cutoff point.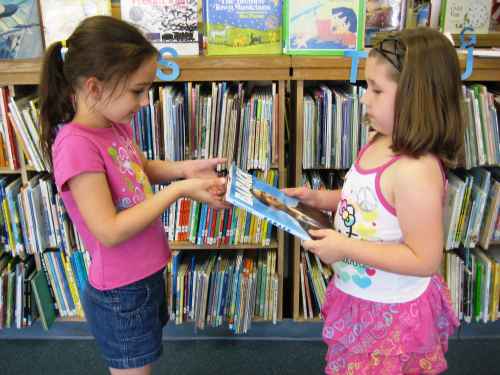 This is courtesy of Eagles92, to whom a hearty hat tip. I've always liked the original--still do--but this one really rocks. Brass Against borrowed it from Rage Against the Machine:
The singer is Sophia Urista.
Been saving this one for a while...
Meet the Turquoise Coast, otherwise known as the Turkish Riviera. If I'm not mistaken, this stretch of coast is near Antalya.
Looks like I'm not mistaken, except that Antalya is far from all of the Turquoise Coast...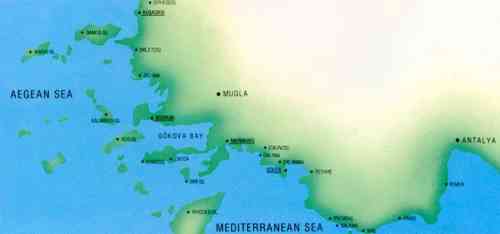 Sigh. I know I've mentioned on here before that I very much wanted to visit Turkey. Should have gotten there before it got assaulted by the twin demons of tyranny and war.
How are you all today?