Anti-Corruption Memes and Peter Buttigieg Parody
Submitted by PennBrian on Sat, 10/19/2019 - 7:02pm
Hi everyone,
I made a few memes for anyone to use on Twitter, social media, or elsewhere to help expose the failures of the neoliberal candidates. Anyone can feel free to use.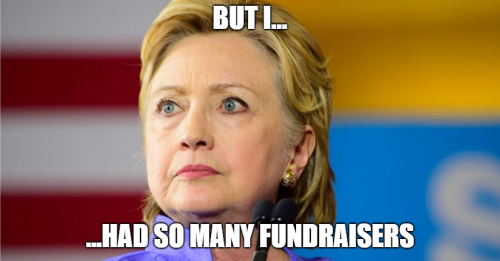 Hopefully, they display alright.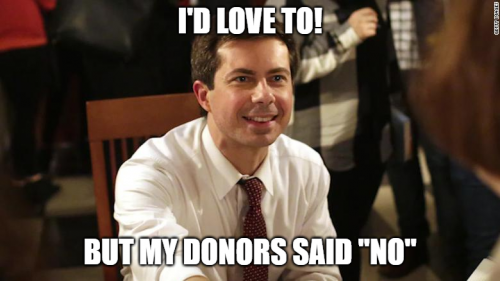 https://twitter.com/Mayo2020PB
I was banned from DailyKos two years ago for mentioning their secret bannings. Nothing inflammatory or against the rules, just a mention of the incident and poof--suddenly banned under the cover of night. I have't missed it much; it's become a brain-drained tribal hive mind. It's good to be back here for an exciting primary.