Signal Wave
Submitted by Cant Stop the M... on Sun, 06/16/2019 - 5:39am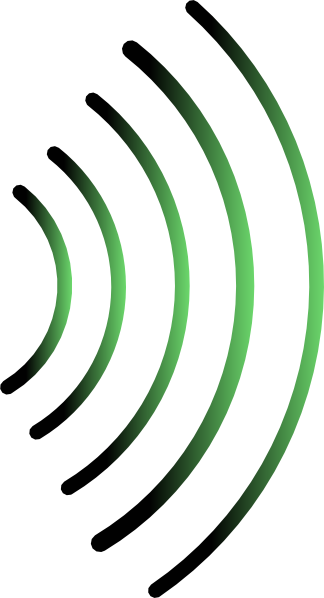 Good morning, all!
What I'm watching this week:
The Arthdal Chronicles depicts a fantasy world based on Korean prehistory, at the beginning of organized agriculture and something approaching a nation-state. I've been casting about looking for a new series since I exhausted the new season of Lucifer ; if I have one criticism of Netflix it's that they are a bit parsimonious when picking up these series. Given how incredibly popular Lucifer was, I think they could have done a few more than ten episodes. I tried the Lebanese noir show The Writer, the Turkish fantasy show The Protector, and several others, but none really took till The Arthdal Chronicles came along.
The show begins at the moment that one tribe decides to wipe out another with their equivalent of smallpox blankets, after making a pretense of negotiation (which was always in bad faith). The mastermind of the scheme is the young son of the tribal leader, Tagon, who seems to be more than a bit of a sadistic sociopath, though later you find out there are reasons for this that go back to his childhood.
Meanwhile, a woman who is a member of the priest caste all unknowingly carries the smallpox blankets to the Neanthals. She also gets herself pregnant by one of them. Horrified by finding out she has been made an accessory to a cowardly, deceitful mass murder, she flees with her baby, down an impassable cliff, across something that looks like an acidic bog. She dies, but her child takes refuge with a people called the Wahan.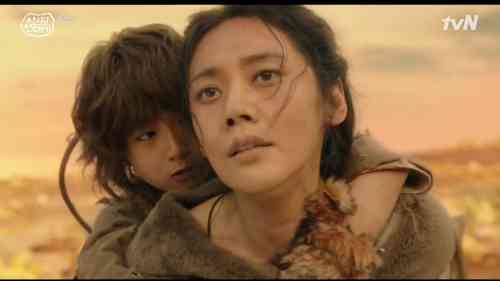 Her child grows up a Wahan, and therefore, when Tagon and his conquerors come down the cliff on a mission of conquest, he becomes his enemy, with the help of a mythological horse.
So far, it's good stuff. I recommend it.
What I'm reading this week: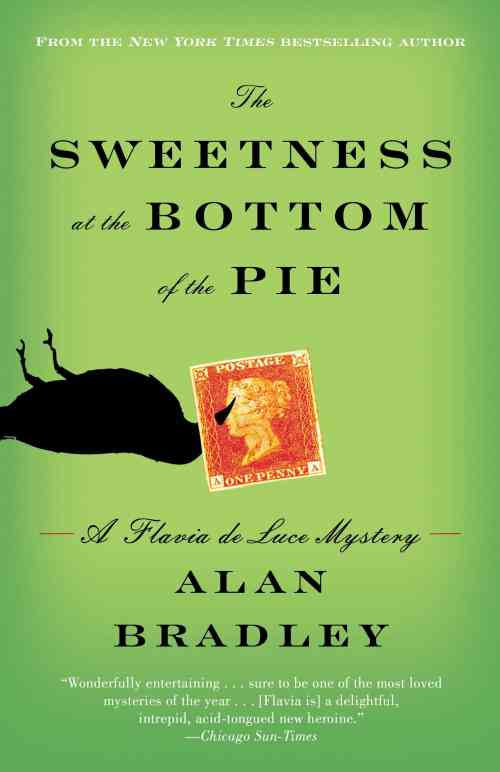 I'm still looking for a good new mystery series after having exhausted Broadchurch, Hinterland, River, and many, many others too numerous to mention. My appetite for mysteries and detective fiction is endless, but quality books and shows sadly aren't. My latest attempt at finding a new, good series is the Flavia de Luce series by Alan Bradley. The first book is The Sweetness at the Bottom of the Pie.
The protagonist is a pre-adolescent girl smarter than her years, a character for which I always have a soft spot--though Martha Grimes did such a bang-up job of that character in Hotel Paradise that nothing else will probably ever live up to it. (The first line of the book: "My mother is not a Paradise." Read it. You won't be sorry). Anyway, Flavia de Luce is a little-regarded youngest sister in 1950s England whose mother died when she was a baby. She's also an amateur chemist. One day a corpse turns up in the garden patch just below her window. She's the one who finds the body--or, well, finds the dying man. He whispers Vale, or the Latin for "goodbye" to her, and we're off to the races.
Except that, well, the race is a bit more ponderous than I would like. Let's hope it picks up, because the character shows promise.
Here's one of my favorite clips from one of my favorite movies of all time--Strictly Ballroom. Just to give you all a little boost to start the week!
One of the most romantic things I've ever seen is Fran and Scott dancing in front of the giant Coca-Cola sign as the dawn breaks.
How are you all today?