Signal Wave
Submitted by Cant Stop the M... on Sun, 05/19/2019 - 5:15am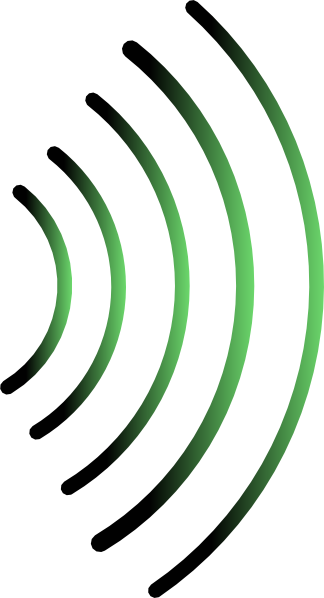 Here's something I've been reading lately: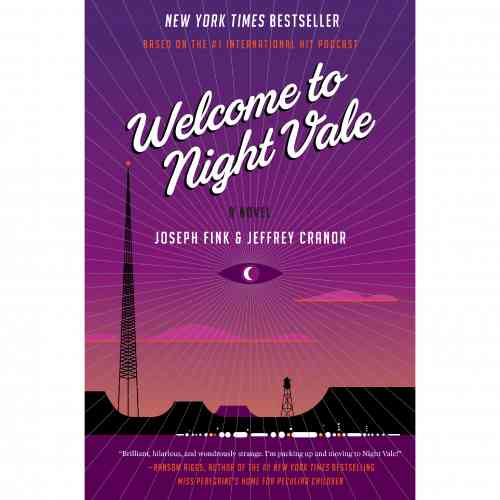 A friend of mine gave me this novel, and I was already a couple of chapters into it before I realized the novel wasn't just a novel. It's based on a massive series of podcasts, a live show, and well, just a lot of associated art. I probably would have been slightly intimidated by coming in to the story so late if I'd known, so it's just as well I didn't. After all, if I hadn't started reading it, I'd have missed passages like this:
Freaking hilarious! And not unlike my first experience at learning to drive a stick shift (except that there were no glasses-wearing government agents watching. At least not that I know of.)
This is the first novel set in Nightvale. Welcome to Nightvale came out in 2015. It was written by Joseph Fink and Jeffrey Cranor, the same people who created the podcast. Here's a reassuring introductory video for those who, like me, are a bit intimidated by the scope of it all:
One thing that I find both hilariously appropriate and slightly creepy is that the book Welcome to Nightvale keeps getting unaccountably lost in my house. The book disappeared for days right after my mother read me the first chapter (it's great aloud). I knew I hadn't taken it out of the house, and my house isn't all that big. How could it have gone missing? I even looked in the yard and in the cars. Nope. I finally found it deep under the covers of my bed down near the bottom on the side I never sleep on. I shrugged and read a few more chapters, thinking Well good, I found it. But I looked for it just now when I started writing this OT. It is, once again, completely missing. And yes, I checked my bed from top to toe this time. No soap. I'd think the good neighbors were borrowing it, except that they probably already know the story, having dictated it to Fink and Cranor; it sounds like it.
I think I'll start listening to the podcast as well. I'll let you guys know what I think in a later OT.
I found another foreign period drama to watch. This is another one from China, set in the fifth century:
I hope that this one has a better ending than The Rise of Phoenixes. If I watch another 70-episode series for nothing, I might swear off Chinese television for life!
Apparently, there's some controversy around the original novel The Poisonous Daughter:
The author of the source novel was involved in a plagiarism case, where it was alleged that she used a software to copy over hundreds of other works to create her own novel. An alliance formed by 12 writers, including famed wuxia novelist Woon Swee Oan, teamed up together to sue Qin Jian. According to Beijing News, a group of volunteers compared The Princess Weiyoung with more than 200 other novels. They found that out of 294 chapters, only nine chapters are original.
That's unfortunate, but I'm going to watch it anyway.
What I've been listening to lately, live and in person: an Afro-Cuban jazz band out of Jacksonville called LPT.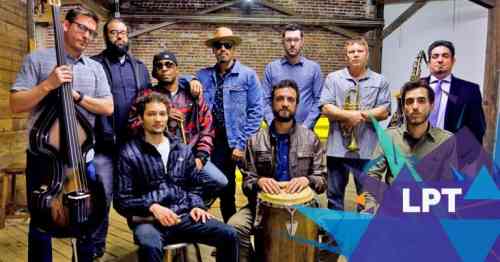 These guys are the genuine article. Holy moly!
How are you all today?