Hillary losing the election to the Trumpster has ripped a hole
Submitted by CB on Thu, 03/23/2017 - 6:49pm
in the space-time continuum and our world has entered an alternate universe.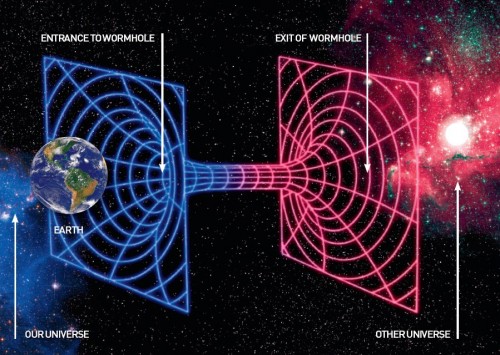 First we have Ann Coulter being interviewed on RT (gasp!) and actually making perfect sense (double gasp!):
Meanwhile, back in the homeland:
Democrats Trade Places on War and McCarthyism

Exclusive: The anti-Russia hysteria gripping the Democratic Party marks a "trading places" moment as the Democrats embrace the New Cold War and the New McCarthyism, flipping the script on Republicans, writes Robert Parry.
While Russia pushes for democracy and freedom:
The world has turned inside out and upside down. I no longer know right from left or red from blue.....