A top of the morning to you 99percenters!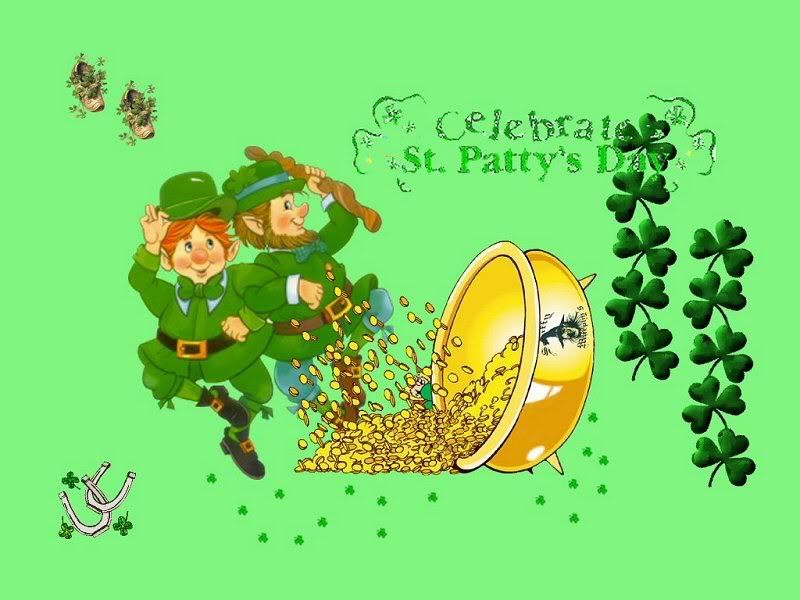 They say you don't have to be Irish to enjoy St. Patrick's Day. Americans use the day as an excuse to party. We have parades with bagpipes and leprechauns. We dye rivers green. We drink green beer and we drink plenty of Guinness, a real Irish national treasure. And we eat corned beef and cabbage, something that's about as Irish in origin as spaghetti and meatballs.
A word of caution though if you go out on the town tonight make sure you have safe transportation home. Most police departments celebrate by stepping up their DUI enforcement.