Walt Disney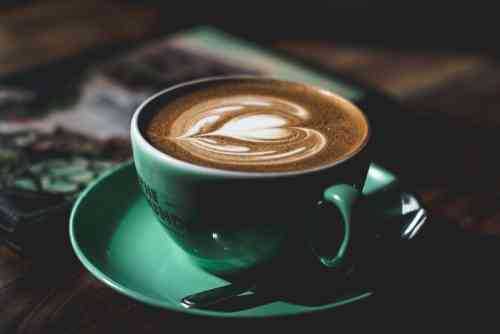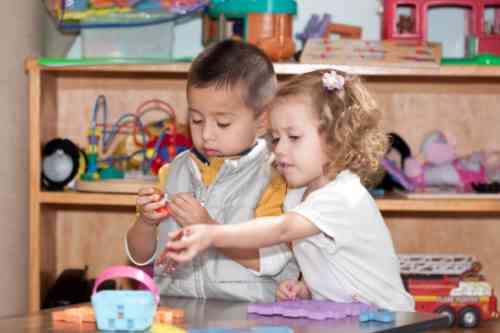 Come outside.
I'm not psychologically up to writing about global warming or nuclear war today. Let's talk about something else. Like, say, housework.
Submitted by gjohnsit on Sun, 08/16/2015 - 1:06am
Most people think the Red Scare began on February 9, 1950, when Joseph McCarthy produced a piece of paper before the Republican Women's Club of Wheeling, West Virginia, and proclaimed...