Zombie Party and the Future of Our Children
Submitted by Alex Ocana on Fri, 11/04/2016 - 8:30am
A single free association photo essay centered in North Africa.
I am sick of USA and Europe colonizing and destroying the planet for profits and demonizing our people and revolutionary movements.
If anyone gives a shit about North American Indigenous people African people, Asian and Latin American people they should reject supporting any mainstream candidate for office who continues to mind fuck the people with PR hack lies and the drumbeat for perpetual war. If you care about yourself, unless you are a multi-millionaire shill for the corporate machine you should reject the machine that robs you of dignity. That includes war criminal Hillary Clinton and proto-facist Donald Trump.
Please, consider voting for the Green Party or the Peace and Freedom Party anywhere in California, McMillan in Utah. We need to get alternatives on the ballot for the next election.
Your Choice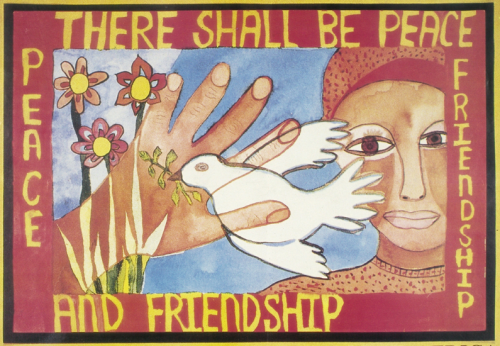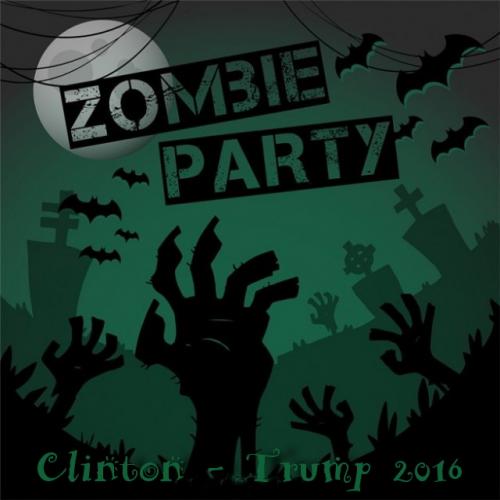 Evo Morales - Ten Commandments to Save the World
Evo Morales, Bolivian President - Ten Commandments to Save the Planet
On April 28, 2008, President of Bolivia Evo Morales addressed the United Nations at the inauguration of the UN's VII Indigenous Forum UNPFII - United Nations Permanent Forum on Indigenous Issues, with his proposed 10 Commandments to save the Planet, summarized as:
In order to save the planet, the capitalist model must be eradicated and the North pay its ecological debt, rather than the countries of the South and throughout the world continuing to pay their external debts.

Denounce and PUT AN END to war, which only brings profits for empires, transnationals, and a few families, but not for peoples. The million and millions of dollars destined to warfare should be invested in the Earth, which has been hurt as a result of misuse and overexploitation.

Develop relations of coexistence, rather than domination, among countries in a world without imperialism or colonialism. Bilateral and multilateral relations are important because we belong to a culture of dialogue and social coexistence, but those relationships should not be of submission of one country to another.

Water is a human right and a right for all living things on the planet. It is not possible that there be policies that permit the privatization of water
.
Develop clean energies that are nature friendly; put an end to energy wastefulness. In 100 years we are doing away with the fossil fuels that have been created over millions of years.

Avoid the promotion of agrofuels. It is incomprehensible that some governments and economic development models can set aside land in order to make luxury cars run, rather than using it to provide food for human beings. Promote debates with governments and create awareness that the earth must be used for the benefit of all human beings and not to produce agrofuels.

Respect for the mother Earth. Learn from the historic teachings of native and indigenous peoples with regard to the respect for the mother Earth. A collective social consciousness must be developed among all sectors of society, recognizing that the Earth is our mother.

Basic services, such as water, electricity, education, healthcare, communications, and collective transportation should all be considered human rights; they cannot be privatized but must rather be public services.

Consume what is necessary, give priority and consume what is produced locally, put an end to consumerism, waste, and luxury. It is incomprehensible that some families dedicate themselves to the search for luxury, when millions and millions of persons do not have the possibility to live well.

Promote cultural and economic diversity. We are very diverse and this is our nature. A plurinational state, in which everyone is included within that state - whites, browns, blacks, everyone.

We want everyone to be able to live well, which does not mean to live better at the expense of others. We must build a communitarian socialism that is in harmony with the Mother Earth.
http://theduran.com/julian-assange-exposes-hillary-clintons-libya-tick-t...
Hillary Clinton's "Libya Tick Tock" email: A step-by-step guide to destroy Libya
Assange said 1,700 emails were released related to Hillary's involvement in Libya but perhaps none more damaging than the 'Libya Tick Tock' email or Hillary's "internal brag sheet of how she was the person behind the Libyan catastrophe".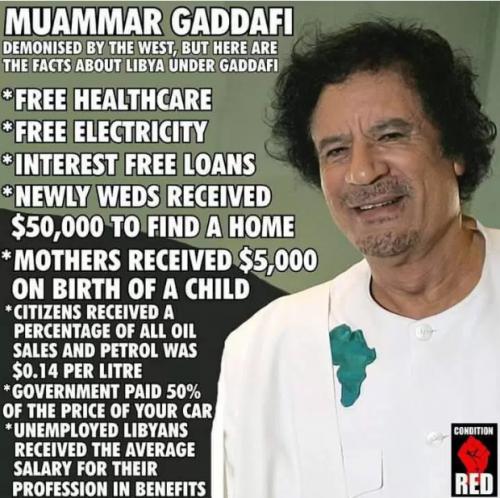 Original Email: https://wikileaks.org/clinton-emails/emailid/23898
Article: http://theduran.com/julian-assange-exposes-hillary-clinton…/
And guess who suffers the consequences of Perpetual War?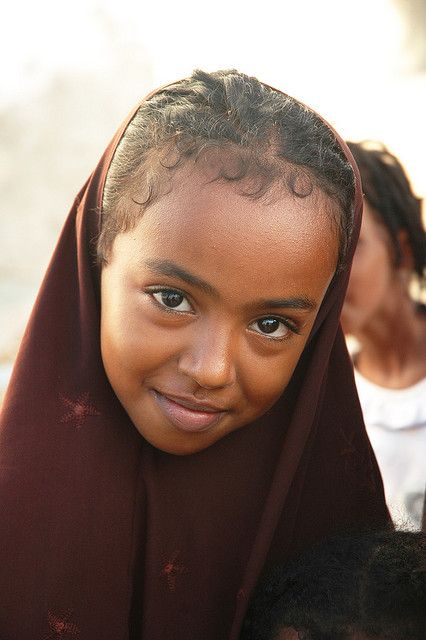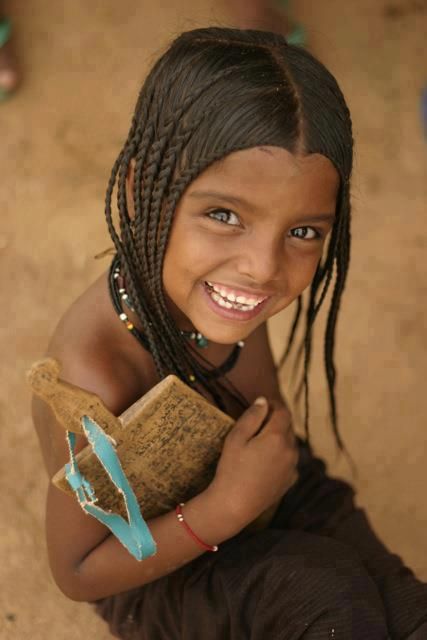 Zombie Party - Make America Great Again - Stronger Together
Zombie Party - The Future of Our Children. I'm With Her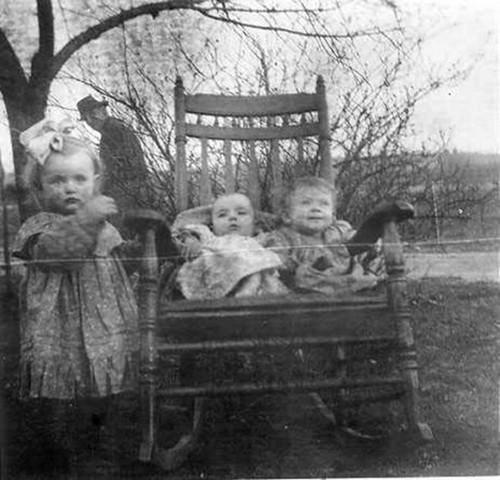 Zombie Party -Make America Great Again
How to Talk to your Children about Racism - Peace and Friendship -Now!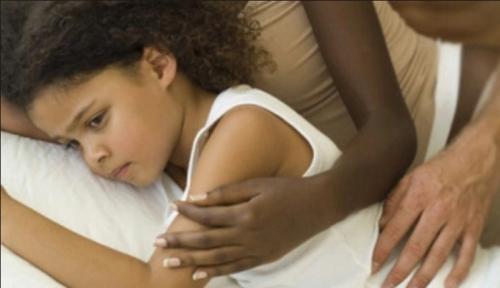 Please share wherever you post. I would appreciate it.