Tuesday Open Thread ~ The Culinary Challenge
Submitted by Anja Geitz on Tue, 09/17/2019 - 4:56am
~
"If you want to find the real competition, just look in the mirror. " ~ Criss Jami
~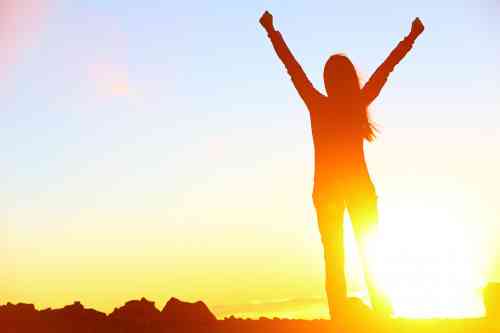 ~
Good Morning!
Welcome to Tuesday's Open Thread. The month of September is a lean month for Trader Joe's crew members at Store #171. On September 1st, our manager initiated a "Biggest Loser" contest at our store along with a $300 prize as incentive. Little did I know when I signed up what these guys are capable of in their quest to win. Ice cream, doughnuts, and fried chicken showed up in the break room, mysteriously, during the first week of the competition, followed by some smack talk about which one of us would not last till the end. As a fellow competitor you know what I say? Bring. It. On.
~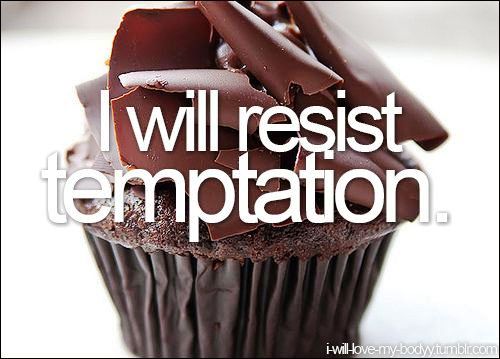 ~
The Challenge
Okay, I'll be honest; I do miss the sugar, the bread, the cheese, the butter, etc., (not to mention the occasional glass of wine after dinner). And wouldn't you know it, this week is the week where all the holiday items are coming in. Aargh! Temptation everywhere I look but I have not wavered. Meals have been challenging but not impossible. The trick was finding a way to add flavor without using a lot of fat or calories. Stretching my culinary skills a bit, I've put together a few recipes that have surprised even me. My favorite one so far is a seafood vegetable soup that is quite good, easy to make, freezes well, and fits the criteria needed for the contest. So, for today's food related OT, I'm including a low calorie deliciously edible seafood veggie soup.
~
Underwater Restaurant, Maldives
~
The Recipe
Ordinarily, I would've included a picture of my seafood vegetable soup, but I'm having problems with my phone. Instead, I thought this picture of a pretty cool underwater restaurant might get us in the spirit of today's seafood themed recipe. I mean, just because we're eating sensibly doesn't mean we can't fantasize, right?
Ingredients:
5 cups chicken stock
1 cup tomato sauce
2- 1 lb. bags of TJ's Seafood Blend (or 4 cups of shrimp, calamari, and scallops)
3 onions, chopped
3 garlic cloves, minced
1 Tablespoon + 1 tsp. Olive Oil
½ cup bell peppers, chopped
1 cup carrots, chopped
1 cup zucchini, chopped
½ head of cabbage, or 3 cups shredded
¼ tsp. red pepper flakes
1 tsp. oregano
1 tsp. basil
1 bay leaf
Instructions:
Heat 1 tablespoon of oil in large saucepan and add onions, sautéing on medium heat until onions are a light golden color (this may take up to 30 minutes)
Place onions and 2 cups of chicken stock in large soup pot and blend with hand blender until mixture is completely smooth.
In a hot saucepan, add 1 tsp oil, bell pepper & zucchini, and sauté for 2 minutes
Add in carrots, garlic, and spices
Sauté for another 2 minutes
Add vegetable mixture to the soup pot with onion blended chicken stock
Add in bay leaf, cabbage, and tomato sauce, and the rest of the chicken stock
Bring to a simmer, and cook for 20 minutes, or until carrots are done
Add seafood blend and cook for a few minutes until shrimp are slightly pink
Salt to taste
Serve and enjoy
Serves 6
~
The Ultimate Competition
What an inspiration to watch this Olympic athlete in one of my favorite Gold Medal performances, culminating years of hard work into sheer exuberant joy on the ice.
~
~
Well, that about wraps things up for this week's edition.
~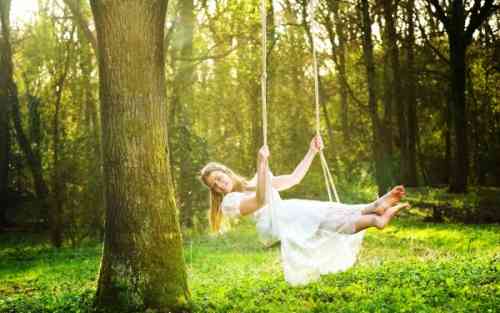 ~
What's on your mind today?