Tuesday Open Thread
Submitted by

QMS

on Tue, 09/12/2017 - 5:00am
Morning c99%. Breakfast today includes Papa's famous flapjacks patching the Tuesday Open Thread vacated by the ever-engaging Mark from Queens. Wishing them the best with the new life form on the horizon.
A heart felt shout-out to all the damaged people in the wake of Irma. Can we start pre-emptive infrastructure projects yet? The new normal would seem to scream for investing in preventative repairs for seawalls, rehab wetlands, make the levees and spillways more earth friendly.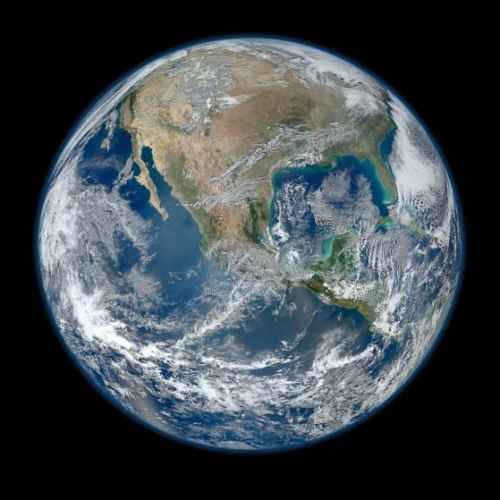 A few choice words from Caitlyn Johnstone...
The real currency of the world is not gold, nor plutocratic fiats, nor even the material backing of military might — it's narrative. Whoever controls the narrative controls the world. That's why propaganda plays such a massive role in our society. Whoever can control the stories about where power is located and how money works controls the power and money, because those things only operate by societal consensus. Power and money only exist where they exist because people agree to pretend that's where they exist. They only exist to the extent that their stories are believed.
I like the idea of pushing a narrative of healing the planet, ending war and making our political system more socially responsive. Don't you?
So make your own currency. Start telling your own stories. Ignore the would-be authority figures and start finding your own true north. Not the north they want you to believe in, but the one that's true for you. This is the first step toward we the people reclaiming our power on a large scale.
Have to drop this here and go. Good day!