Something Old, Something New, Something Borrowed, Something Blue
Submitted by Cant Stop the M... on Tue, 10/26/2021 - 5:05am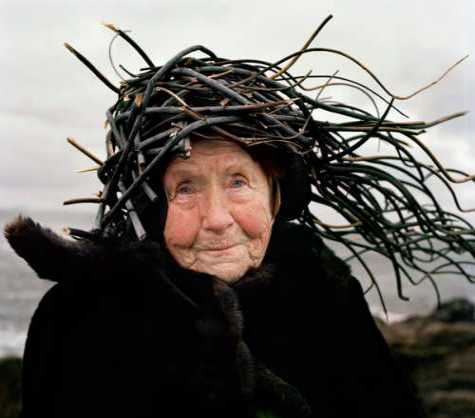 My Something Old today is the venerable taco.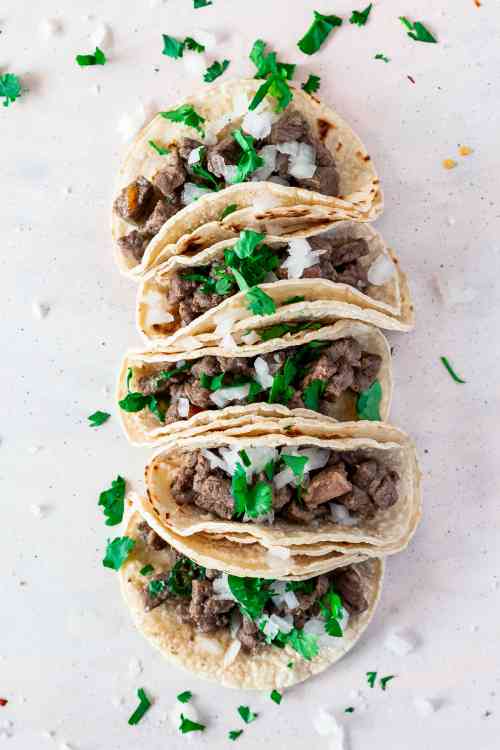 Of course, how old you think the taco is depends on what you call a taco. The taco is ancient, if by "taco" you mean a corn tortilla wrapped around some protein:
https://www.twistedtaco.com/the-history-of-the-taco
But they didn't call them "tacos." The etymology of "taco" seems a little odd. Here's what actual taco historian Jeffrey Pilcher has to say about it:
https://www.smithsonianmag.com/arts-culture/where-did-the-taco-come-from...
So, if I've got this straight, the miners used a wad of paper around gunpowder to excavate the ore and called it a "taco;" the miners also ate tortillas wrapped around protein. Then one day somebody noticed the similarity between the two (something wrapped around something else?) and started calling the filled tortilla "tacos de minero."
Well, I've seen odder derivations.
https://www.twistedtaco.com/the-history-of-the-taco
I like the idea of being a "chili queen."
It has been a working-class food for a long time. In fact, according to Pilcher, the fact that the tortillas were made out of corn signified that they were indigenous, not European, and therefore lower:
https://www.smithsonianmag.com/arts-culture/where-did-the-taco-come-from...
So the Spanish Mexicans looked down on the indigenous and mestizo Mexicans because everything European is better, but then they wanted liberation from Spain and a national identity. So they had to borrow an indigenous identity, but it couldn't be the living tradition all around them (mostly, I think, Mayan, if I'm not mistaken) because those people were lower class. So, in a gesture of supreme historical irony, the descendants of Spanish conquerors claimed affiliation with the regime their ancestors overthrew!
I can't imagine the torque it must have put on people's brains to cobble together an indigenous identity while maintaining their unshakeable distinction from all the extant indigenous people around them. I know that as a citizen of the United States, criticizing Mexico for something like this surely is like throwing rocks in a glass house. Tinkle, crash! But even so! "We are the descendants of the noble Aztec Empire?" Are you kidding me?
By 1920, tacos started to integrate more Anglo-American features. It wasn't until 1940 that the tortillas started being deep-fried, so I guess that's not particularly authentic. Too bad, cause I love the crunchy contrast to the soft filling. But I wouldn't kick a soft tortilla out of bed for eating crackers. (I think that metaphor got away from me somehow).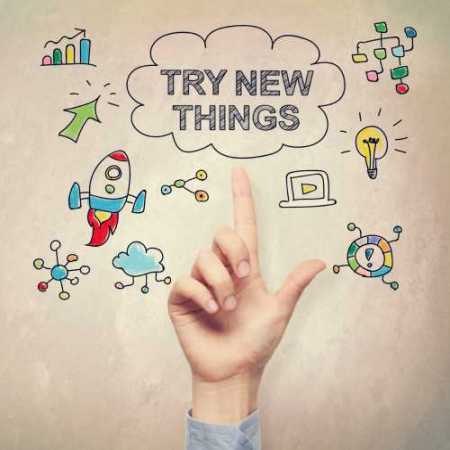 This is not that new, but I somehow forgot to bring it up. Everybody who has ever been interested in comic books or superhero fiction should watch this:
It took me a long time to listen to Kate when she told me to watch it. I haven't been altogether happy with Disney and the Marvel Universe movies lately.
Over the years, watching the Infinity War series of movies was like watching propaganda and resistance battle it out in real time. Some of the producers, directors and writers used the Marvel universe to say things that the powerful really, really didn't want them to say. You could see that in Captain America: Winter Soldier, Guardians of the Galaxy 1, and even in The Avengers.
But all too often, the empire struck back with what my family calls a "warded" movie. A good example is Guardians of the Galaxy II, a truly toxic shutdown of the themes and implications of the first movie, or Spiderman: Homecoming, which not only wrecked the characters of both Peter Parker and Tony Stark but also did something truly unforgivable: creating a superhero hierarchy that segregated "superheroes who save the little old lady from getting beat up by neighborhood thugs" from "superheroes who work with spies, generals, and defense contractors to protect the world from aliens." (Guess which ones are elevated over the others). The most working-class of all superheroes, Peter Parker, became the occasion for creating the distinction between being a superhero for ordinary folk and the superhero of the 1%, something that had, as far as I know, never existed in comic books and their derivatives before. That's just wrong.
If Spiderman: Homecoming felt a bit like a hatchet job done on a fictional character, The Guardians of the Galaxy arc felt even more like that. It continued all the way to the end of the saga. Apparently, someone really didn't like how the first movie expressed the irredeemable loss of something unutterably precious, embodied in the mix tape made for the lead character by his hippie mother, who died of cancer in the 80s:
The mix shows how his mother felt in the seventies, when she fell in love with the main character's father and got pregnant. But remembering how people felt and thought before the eighties is a slap in the face of the current regime, especially if said people were hippies or free spirits. Suggesting that something was lost with the rise of neoconservatism comes close to being an unspeakable truth.
Even worse, the popularity of the movie led to an upsurge of people buying walkmen and cassette tapes, and we can't have that. Don't worry, though; the sequel took care of that by replacing Peter's mother's mix tape, made for her son when she was dying, with an ITunes subscription. I'm not even joking.
So I wasn't altogether thrilled to watch The Falcon and the Winter Soldier. I also knew that it had prominent black characters in it, and I didn't really trust Marvel or Disney with issues of race. I was afraid I was going to be treated to another Wakanda: an essentially racist premise with a few outright racist scenes (would a 21st-century technologically-advanced African nation choose their leader by stripping down to loincloths, grabbing spears, and physically fighting for the kingship? And why the hell is the bad guy a black man who grew up in Oakland and is upset about racism?)
The Falcon and the Winter Soldier isn't any of those things. In fact, arguably it does what I think most of us here on this site would like to do: address racism while simultaneously addressing the fact that the concentration of power in the hands of a few has well and truly fucked everyone who isn't powerful. It also manages to address racism while allowing Steve Rogers to be a good man. In short, like Luke Cage, it is nuanced, passionate, and pertinent to our times.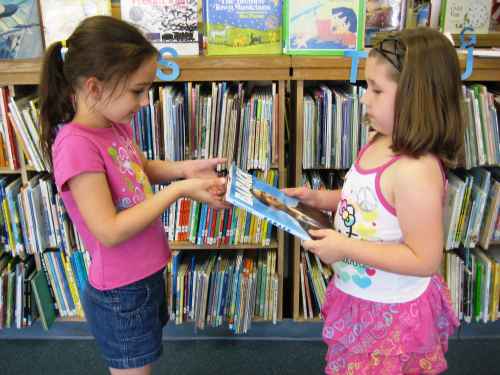 It's pretty scary when you look at the top ten, twenty, or sixty best cover songs, and you recognize all the originals--and almost none of the cover artists. I'm gettin' old, baby!
It's really cool to see someone cover a band very different from themselves. A punk band called The Dickies covered The Moody Blues' "Nights in White Satin:"
Here's the original:
Isn't this beautiful? It's by Renoir.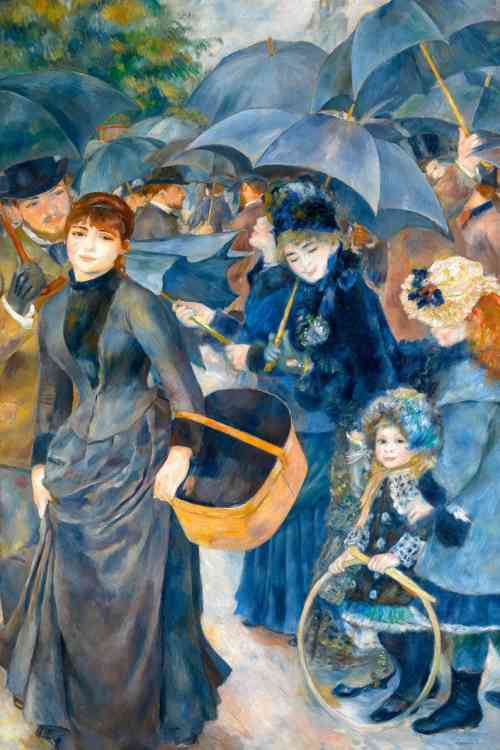 How are you all doing today?