Something Old, Something New, Something Borrowed, Something Blue
Submitted by Cant Stop the M... on Tue, 07/27/2021 - 5:25am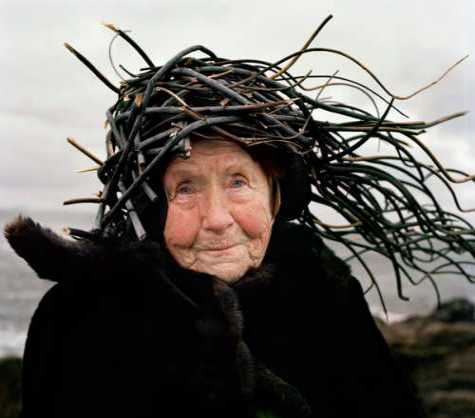 My "Something Old" this week almost looks like it can't be real. It almost looks like somebody did a photoshop job on a hill in southern Peru. But apparently, they've found a new Nazca line. If, like me, you've never heard of Nazca lines until now, they are apparently giant pre-Columbian glyphs drawn in the desert on hillsides and stones. They look like doodles made by gigantic children, mostly outlines of animals and plants and what people are calling "fantastic figures" and "imaginary beings." Since they don't know what the ancient people were trying to depict, it seems a little premature--and arrogant--to assume that the subjects were "imaginary"--I'd rather say "unusual," or at least preface the "imaginary" with some modifier like "probably"--but never mind; the discoveries are still cool.
Here's a geoglyph that was discovered last October in southern Peru. They think it was made between 200 and 100 B.C. (following the lead of the great Eddie Izzard, I imagine all those ancient pre-Columbian people going "B.C.? Who's he?"):
Isn't this great? It's 120 feet long.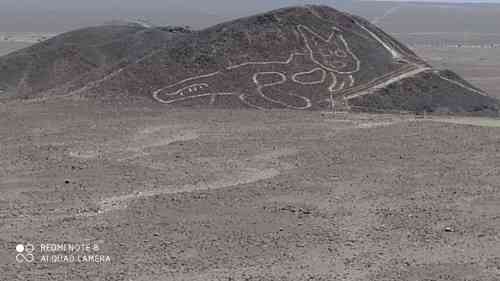 I guess they liked cats too.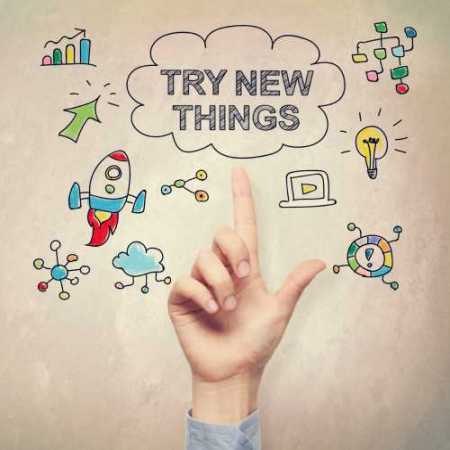 A lot of poetry these days seems to me to be a recitation of talking points about race, gender, or sexual identity. Poems seem to be judged by the degree to which they voice certain political views from certain positions of identity. It's a weird experience for me, because throughout my twenties, thirties, and even my early forties, I would have been celebrating the emergence of under-represented voices and what I guess I would have called, back then, liberal or left-wing politics in poetry. One of the weirdest things about the Age of Obama and Trump is seeing the causes I advocated in my youth turned into something that feels remarkably like received wisdom, and highly produced received wisdom at that. Even when it's authentic--in the sense that the individual speaking believes what she or he says--it feels catechetical. Texts seem to exist for the purpose of echoing a settled morality, and they seem to expect, maybe even to require, certain responses. This is particularly true when it comes to the leftism of academic circles, in which I was deeply involved, and which I am starting to wish we'd never articulated.
I still feel it would be ridiculous to preclude the discussion of politics in poetry, mainly because poetry should be able to discuss everything, but also because politics often has a powerful and vivid effect on people's lives. What is powerful and vivid in a person's life should be able to be expressed in poetry, which offers some of the most concentrated language around--when it's done right. Further, as I have reason to know, poetry can help when the suffocating sensation of ineradicable injustice lands on your chest.
Yet I can't wrap my head around judging the quality of poems by the acceptability of their themes, nor by the gender, race, or sexual identity of their creators. I think back to the young woman I was, and I won't deny that I was delighted to read Adrienne Rich because she was a lesbian. But I was delighted because this was a lesbian who wrote poetry I liked very much--not simply because this was a lesbian speaking. And I was equally delighted to read James Wright, a heterosexual white man whose poetry I loved. Then there were poets like W.H. Auden and Mary Oliver. I was glad to find out that Auden was a gay man and Oliver a lesbian, because growing up queer in the 1980s was a lonely and sometimes difficult thing. We were wrapped in silence. It was good to hear a friendly voice.
But neither politics nor shared identity excused bad art. I remember a film called "Claire of the Moon," an erotic movie that was self-produced as a vanity project by some lesbian whose name I forget. My friend Ellen and I laughed uproariously at it, and she told me that, when she first saw it and laughed, her partner reprimanded her "You can't laugh at that; it's sacred!" We didn't agree. Neither politics nor shared identity are a replacement for art well done.
A poem is supposed to have some resonance that takes it beyond a political speech. I believed that then, and I believe it now. Here are a couple of new poems I like:
"Bioluminescence"
by Paul Tran
"Under Limestone"
by Richie Hofman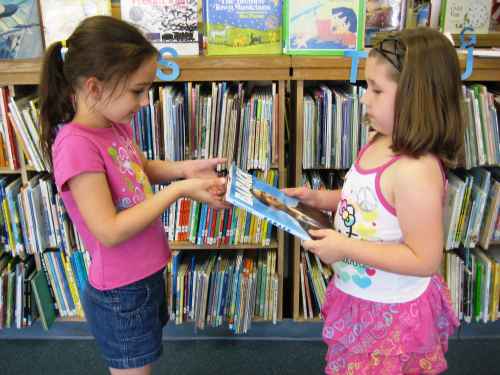 I didn't know this version of "Song to the Siren" was a cover until recently. Apparently, "Song to the Siren" was written by Tim Buckley and his writing partner Larry Beckett and was released by Buckley on his 1970 album Starsailor. This is a version by Elizabeth Fraser and Robert Guthrie of The Cocteau Twins, released under the aegis of the music collective This Mortal Coil:
More beautiful blue art, this time sculptures of glass courtesy of artist Carol Milne. These glass sculptures are inspired by fiber. I guess this is what happens when a sculptor learns to knit and loves it: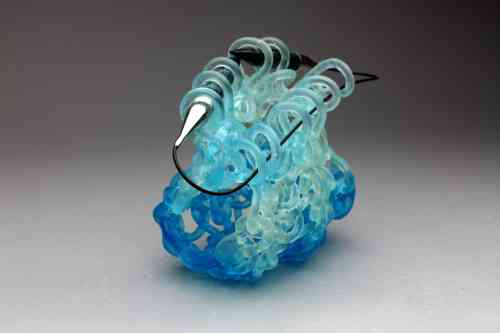 More of her work can be found here:
https://www.carolmilne.com/?fbclid=IwAR0_sOnJRJG6qlL24VpkMwDBdftiUDLQ1ah...
Hope you guys are doing OK today!