Something Old, Something New, Something Borrowed, Something Blue
Submitted by Cant Stop the M... on Sun, 01/12/2020 - 5:36am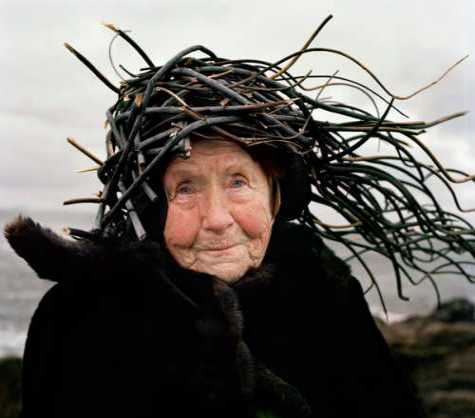 This is pretty awesome.
Here is either the oldest art or one of the oldest tools known to man: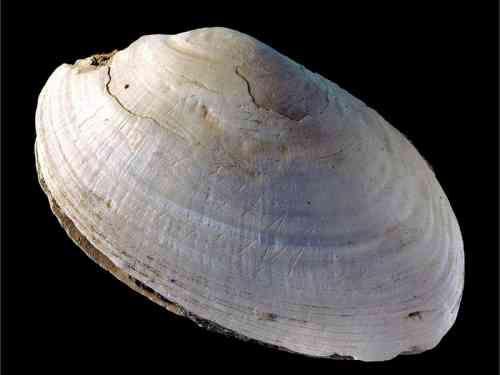 Even the find itself is old. This is further study on a controversial find by a 19th-century archaeologist:
Dubois got in some trouble for what he said about it:
These finds have continued to spark controversy into our own time. There's been a lot of debate as to how long ago H erectus lived in Indonesia, a lot of debate over whether or not many of the supposedly different hominid species are different variations of one species--Homo erectus--and debate about who its immediate ancestors were. (People have said Homo habilis was H erectus' predecessor, but now it seems that they lived at the same time).
http://www.becominghuman.org/node/homo-erectus-0
https://www.theguardian.com/science/2013/oct/17/skull-homo-erectus-human...
Back to the shell:
What's particularly cool about this new discovery is that it was a marine biologist/paleobiologist who figured out that the marking's were very probably not a natural attribute of the ancient mollusk.
https://www.smithsonianmag.com/science-nature/oldest-engraving-shell-too...
I love decoration, because it signifies imagination that isn't driven by necessity. Therefore, it's a pretty clear sign of an independent and functioning mind and a reliable marker of civilization.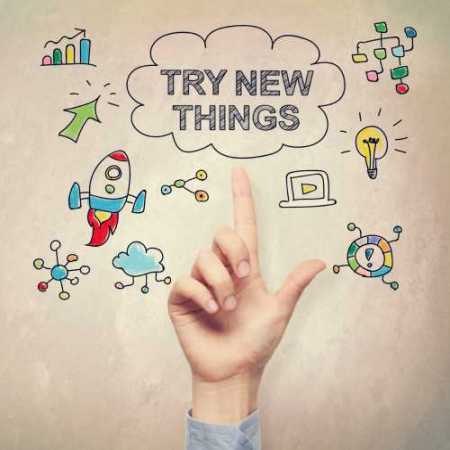 I just watched the Netflix series The Witcher.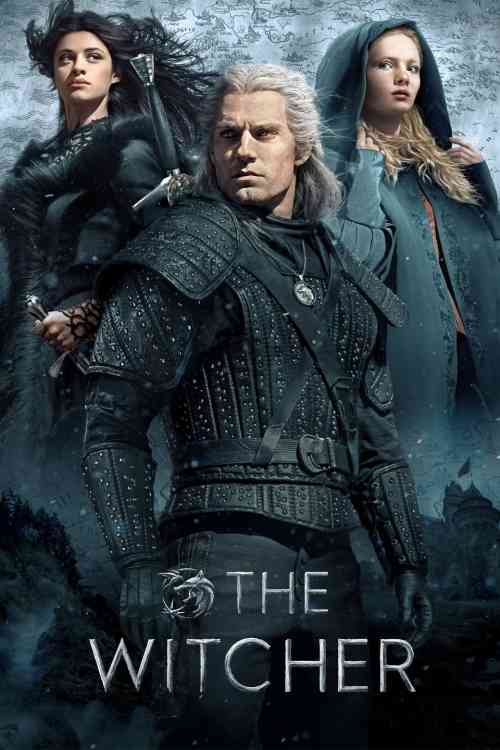 It's based on a 2007 role-playing console game,
so I didn't have the highest hopes for the series--often the gap between gaming and simple storytelling, as in television or cinema, is too wide for the material to make the leap, or, I guess, for the author to make it.
It's actually quite good for what it is. It's an interesting fantasy story.

This show could have been Something Borrowed, if I hadn't already had a candidate for that category. It and the game were both based on a series of novels by Polish writer Andrzej Sapkowski, who I dearly hope is getting some royalties from all this.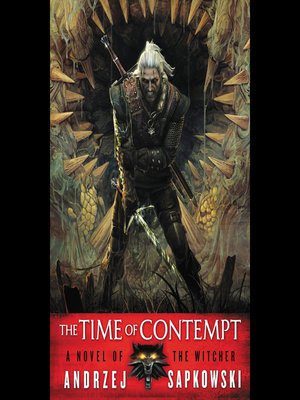 The TV show is not all that violent by today's standards, but for those of us who hail from earlier eras, there are some unpleasant moments. Mostly, though, it's refreshingly non-gratuitous.
So I recommend it, but with the caveat that if you are sensitive to violence or graphic nastiness of any kind, you might want to approach with caution.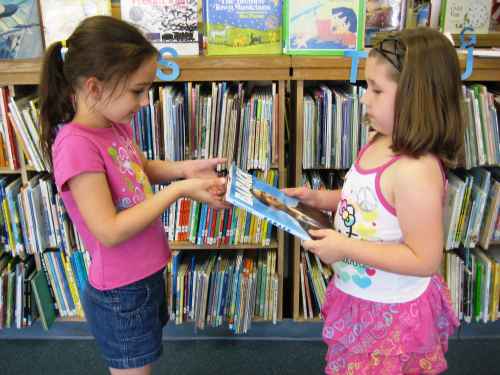 A dear friend turned me on (heh) to this wonderful takedown of E.L. James' literary atrocity 50 Shades of Grey and its sequels.
I heartily recommend it, particularly his critique of the second book of the series, Fifty Shades Darker.
Prepare to laugh and be filled with righteous indignation simultaneously.
These are pictures from the Yunishigawa Kamakura festival.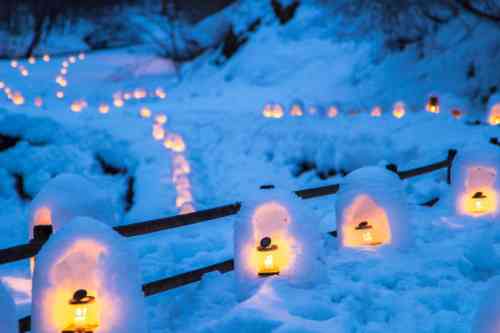 Apparently this is a very new festival. But I don't need things to be from long ago if they are cool. Even if it is motivated by a desire for more tourism: