Something Old, Something New, Something Borrowed, Something Blue
Submitted by

Cant Stop the M...

on Wed, 07/11/2018 - 5:38am
I'm taking a break from Outside the Asylum this week, but it'll be back next week with more on how to make a politics based on autonomous zones.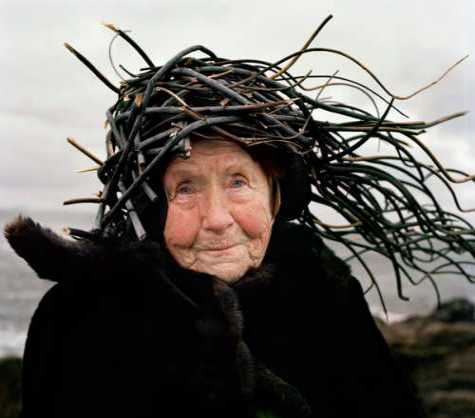 My Something Old today is The Yes Album.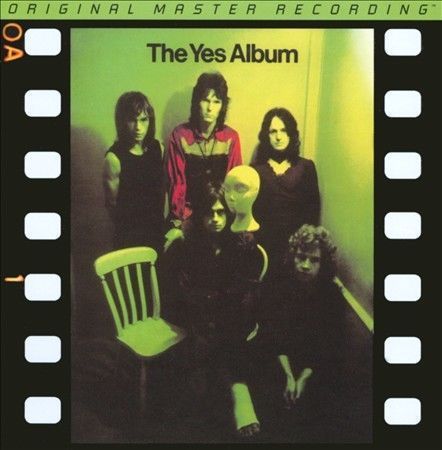 One thing I didn't know about this album until today is that it's actually Yes' third album, not the first. They had released two albums of cover songs earlier for Atlantic Records, and were actually in danger of being dropped from the label because the first two had done so badly. They released their first original work, The Yes Album, in 1971, and it did much better, especially in their home country of Britain. Another thing I didn't know is that this cover was shot after the band got out of the hospital. Because they had been in a car accident, they only had a half hour to shoot, and the photographer basically had to fly by the seat of his pants and come up with something on the spot. That cast on Tony Kaye's foot isn't an artistic gesture.
Yes is one of the bands from the sixties that remained a force with my generation in the eighties. Like The Doors and Led Zeppelin, you could find them playing in many people's homes (including mine). In the case of Yes, I'm not sure why this is. The Doors, I think, appealed to my generation's generally dark view of things, and Led Zeppelin just rocked. But Yes can be challenging. There's as much classical music and jazz in their work as blues and rock. Yet you could find Fragile spinning (yes, I'm old enough for vinyl) in the background while our teenaged or young adult selves chatted or smoked weed. There's few things as transcendent as listening to "Heart of the Sunrise" or "Starship Trooper" while high.
Even if you are sober, by choice or necessity, give this a listen. It's marvellous.
The Yes Album was the first time guitarist Steve Howe played with the band, joining singer/writer John Anderson, bassist extraordinaire Chris Squire, keyboardist Tony Kaye (who left after this album), and Bill Bruford on drums. Steve Howe is a wondrous force, and most conventional wisdom is that it was his addition that put the band over the top and brought them success.
For my money, Chris Squire is one of the three greatest bassists of the last sixty years, along with Les Claypool of Primus and Geddy Lee of Rush. He plays the bass like it was a regular guitar, and I mean that as a compliment. Played. Damn, I'm still sad he's gone.
The combination of Squire, Howe, and Anderson led to the greatest music Yes ever made, and The Yes Album was the first time it happened. After Squire's death, John Anderson said:
"Chris had such a great sense of humor… he always said he was Darth Vader to my Obi-Wan. I always thought of him as Christopher Robin to my Winnie the Pooh."
That sounds like a complicated relationship, but am I ever glad they had it.
This is a famous live version of "Yours Is No Disgrace," from The Yes Album. Enjoy!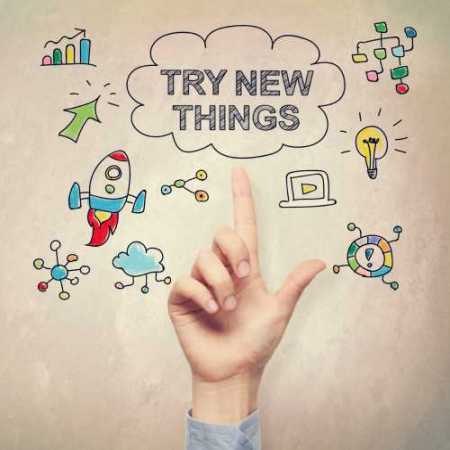 We have a new pit bull puppy, Prudence. Well, actually she came at the end of February, but she's still pretty new both to us and the world. I can't get my actual pictures of her to upload, but here's a reasonable approximation:
She's wonderful, but she's driving us crazy with her intrinsic puppyhood--grabbing everything she shouldn't, table-surfing, and eating pieces of the philodendron when she's outdoors resulting in
I have no idea why this diarrhea video sounds like either a speak-n-spell or an Anonymous video.
She has no loss of appetite, no bloating that I can see, no fever, no lethargy, but probably we should get the vet to look at her. She has all her immunizations, and she takes meds that are supposed to prevent heartworms, ticks, etc. But I guess she could have bacteria or another kind of parasite.
Yes, I just blogged about puppy diarrhea. You must excuse me; we've had several nights either short on sleep or sleepless. It's like having a baby.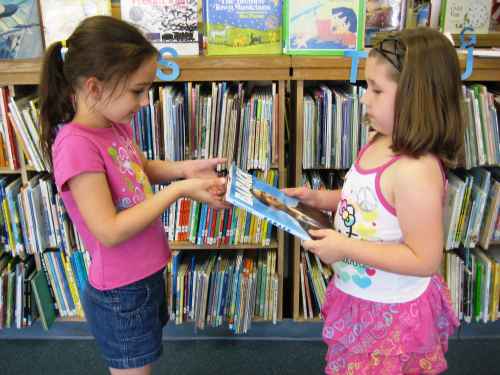 We got the word "orange" from Sanskrit! Well, sort of. The word "orange" takes a long journey before it reaches English.
The Sanskrit version of "orange" originates in a Dravidian word. If you, like me, don't know what Dravidian languages are, here's a quick definition:
The Dravidian languages are a language family spoken mainly in southern India and parts of eastern and central India, as well as in Sri Lanka with small pockets in southwestern Pakistan, southern Afghanistan, Nepal, Bangladesh and Bhutan,[2] and overseas in other countries such as Malaysia, Indonesia and Singapore. The Dravidian languages with the most speakers are Telugu, Tamil, Kannada and Malayalam.
The Dravidian word for orange is the same as the word for "bitter orange" or "sour orange" in Tamil. So, probably somewhere in southern India, a speaker of a Dravidian language, maybe Tamil, came up with this word for orange.
Next, the word traveled to Sanskrit. Well, it didn't have to travel very far, since Sanskrit was also spoken in India in ancient times, and even in medieval times as a language of high culture. To a speaker of Sanskrit, the word meant "orange tree."
Its next stop was Persian, or Farsi, where the word became "narenj." From there, it entered classic Arabic as "naranj." None of these words applied to the sweet orange we know today, but referred instead to bitter orange, which I imagine as being something like the sour oranges used on Christmas Eve pork in Tampa. Sweet oranges were imported from China by Portuguese traders, and so many, many cultures call the fruit we refer to as "orange" by a name that sounds like "Portugal:"
Some examples are Albanian portokall, Bulgarian портокал (portokal), Greek πορτοκάλι (portokali), Macedonian portokal, Persian پرتقال (porteghal), Turkish portakal and Romanian portocală.[32][33] Related names can be found in other languages, such as Arabic البرتقال (bourtouqal), Georgian ფორთოხალი (pʰortʰoxali), Turkish portakal and Amharic birtukan.[32] Also, in some of the Italian regional languages (e.g. Neapolitan), an orange is portogallo or purtuallo, literally "(the) Portuguese (one)", in contrast to the Italian arancia.
Those Portuguese sure got around. Sound like latter-day Phoenicians.
Finally, from the Arabic "naranj," the word entered European languages. In its journey through Italy and France it lost its "n." It finally reached English as the Old French "orenge."
"Orange" is supposedly unrhymable in English, which has led, of course, to many people trying:
US Naval Commander Henry Honychurch Gorringe, the captain of the USS Gettysburg who discovered Gorringe Ridge in 1875,[11] led Arthur Guiterman to quip in "Local Note":
In Sparkill buried lies that man of mark
Who brought the Obelisk to Central Park,
Redoubtable Commander H.H. Gorringe,
Whose name supplies the long-sought rhyme for "orange."
William Shepard Walsh attributes this verse featuring two multiple-word rhymes for orange to W.W. Skeat.
I gave my darling child a lemon,
That lately grew its fragrant stem on;
And next, to give her pleasure more range,
I offered her a juicy orange.
And nuts, she cracked them in the door-hinge.
This is Willard Espy's contribution to the quest, "The Unrhymable Word: Orange." I think I like it best:

The four eng-
ineers
Wore orange
brassieres.
Blue Train is John Coltrane's second album as a band leader. Its cover is known as one of the best album covers of all time. I don't know about that, but it certainly is evocative:
Apparently, Coltrane had stopped using heroin four months before making this album, and was newly playing with Thelonious Monk. Five months before--one month before he stopped using heroin--Miles Davis had kicked Coltrane out of his band. I wonder whether he was working through these changes in his music? Clearly Coltrane hadn't burned all his bridges, though, for two musicians from the Miles Davis Quintet joined him on this album: drummer Philly Joe Jones and bassist Paul Chambers. The album also includes pianist Kenny Drew, trumpeter Lee Morgan and trombonist Curtis Fuller.
Here's the title track:
How are you all today?
EDIT/ADDENDUM: Holy cannoli, look at what I found in the comments beneath that video of Coltrane:
Who says there's nothing good in YouTube comments!