Something I'd Been Meaning to Do for Some Time
Submitted by JekyllnHyde on Tue, 02/18/2020 - 6:08pm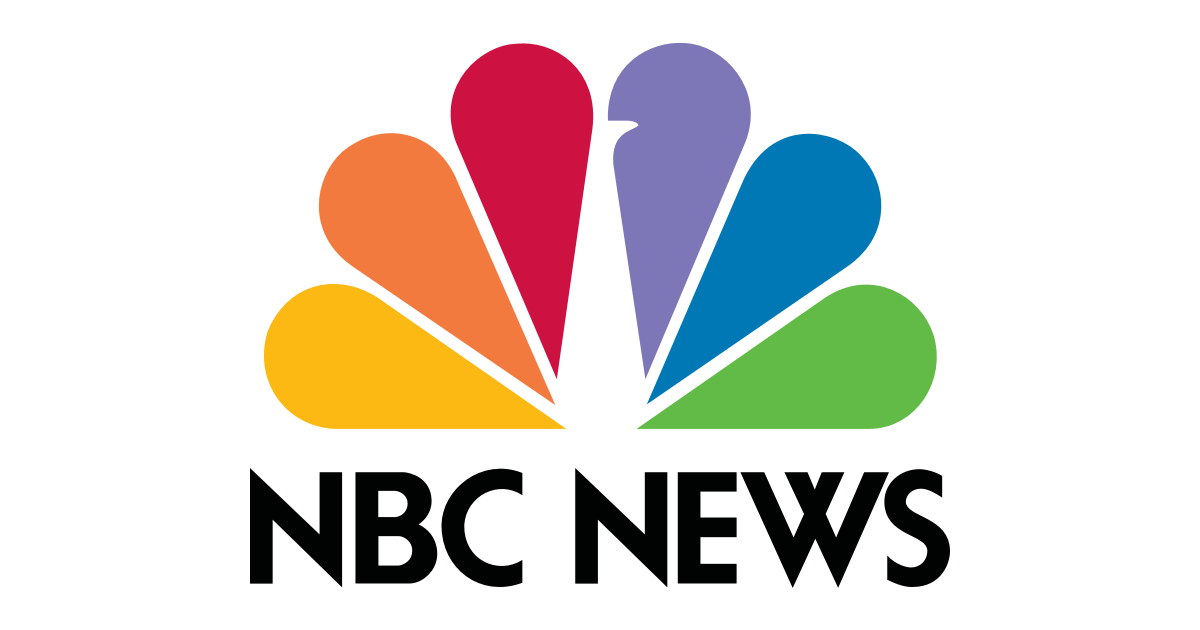 Television viewing habits change as technology evolves. Long gone is the uncontested dominance of the three major networks (CBS, NBC, and ABC). The cable news networks are increasingly being replaced by podcasts and YouTube shows. Nowadays, many of us tend to believe our peers more than news fed from up top ala Soviet-style propaganda, although I liked watching Eric Sevaried, John Chancellor, and Howard K. Smith. They were real wordsmiths and had a lot of respect for language and how it is used to communicate ideas. One of the things I liked a great deal as a grad school student living in England was the fact that most people talked in complete sentences!
That said, it's still useful to watch the three cable news networks for political debates, analysis, and the like. If for whatever reason you don't have access to them, bookmark these websites. Some also include a few other news channels. Note that these are completely FREE!
1. livenewsnow.com
2. livenewswatch.com
3. livenewsmag.com
4. planetnews.com - only has CNN and MSNBC.
5. https://pluto.tv/ - this is something like Sling TV, Hulu, YouTube TV, etc. It has a couple of hundred channels and is FREE. At least for now. Look for the yellow circle at the lower right side of your pc screen. That's how you see the channel listings for movies, news, sports, etc.
When on travel, I can access and watch these news channels on my cell phone.