Signal Wave
Submitted by Cant Stop the M... on Sun, 06/23/2019 - 5:40am
Good morning, all!
This is what I'm listening to lately...
It's from Heart's second album, the 1977 hit Little Queen.
In my pre-teeens, this was an album I liked, and respected even more than I liked. However, I hadn't listened to it in about 30 years.
Its re emergence into my life came courtesy of my hatred for mp3 players.
I really, really hate mp3 players. I hate the actual hardware, the interface, what it's like interacting with the machine. In recent years, this has meant that I listen to music a lot less, mostly on my PC or car radio, or on various ancient tech that I've either bought off ebay: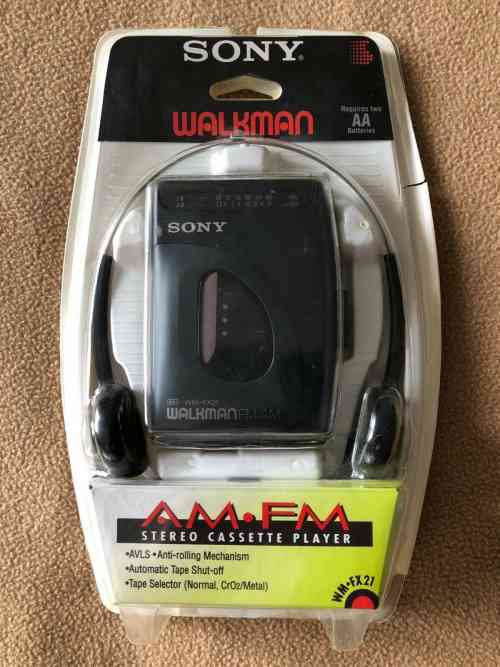 or appropriated from my friends when they moved on to more fashionable tech. This is Kate's boombox, unparalleled for use in all housework situations: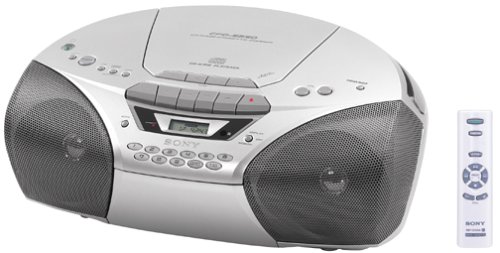 The power cord to the boombox got lost sometime back in the mists of time, so Kate got a replacement cord. Sadly, the replacement only works on Tuesdays when there's a new moon in Sagittarius and it's raining, so the box basically runs on C batteries. When the batteries get low, they decide they can't cope with the effort of playing a CD, so for the past few days I've been stuck with my old cassette tapes while doing housework. It's been interesting rummaging around in various commercial tapes and mixes that I had around the mid to late 90s, which is about the last time I used cassettes.
Hence Little Queen and "Barracuda."
I couldn't figure out why I kept thinking about Hillary Clinton while playing "Barracuda," until it occurred to me that the song is about someone telling scurrilous lies in order to sell a product.
Hmmm.
I've been watching The Rain, which is an excellent Danish science fiction thriller.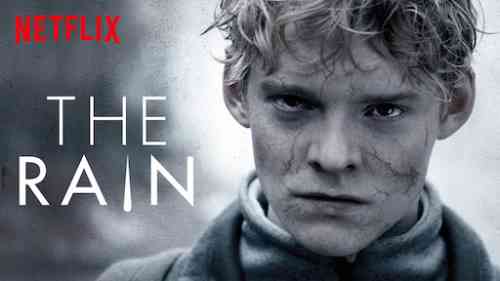 It's not exactly a zombie story, but has many similarities to zombie literature. A terrible virus spreads throughout Denmark, causing an epidemic. It spreads both through contact and through the air. But the main vector is (you guessed it), the rain. Every day it rains, and the rain spreads the virus. The father of the main characters, a scientist, works for a company, Apollon, that is apparently involved in both the creation of the virus and the engineering of the weather pattern that disseminates it.
At the beginning of the story, the father has turned on his employers and decided to try and find a cure.
Why don't his employers want to find a cure? Sweet, sweet military industrial money.
He believes he has already engineered a cure by injecting his son with the virus. Yeah, that's right. He deliberately injected his son repeatedly with the virus.
Yeah, that's right. The scientist deliberately did something that stupid. He, as they say in Bride of the Monster, tampered in God's domain:
Unlike Bride of the Monster, The Rain actually has very good acting, and very solid, good writing, if you want to watch a hovering-on-the-edge-of-apocalypse story, or a "He tampered in God's domain" story. But it's dark. Man, is it dark. I'm not sure I'm going to be able to keep watching it. Its examination of the dysfunctional things fathers can do to sons while serving militarism and profit might be more than I can take.
I like apocalyptic and post-apocalyptic literature (I wouldn't be much of a science fiction fan if I didn't, I guess), but I don't always have the psychological wherewithal to get through it these days.
I didn't read much this week. Well, I did, but the book wasn't good enough to pass on to you guys. 'Nuff said!
How are you all today?