Signal Wave
Submitted by

Cant Stop the M...

on Sun, 05/26/2019 - 5:38am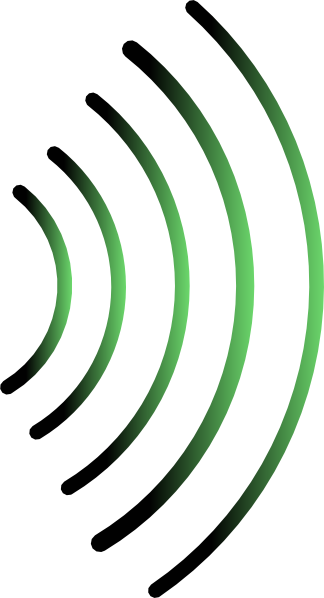 Hey, everybody!
Here's what I'm listening to lately:
One of the all-time biggest-hearted feelgood songs I've ever heard. Also very sharp. Look at the first stanza:
They put a parking lot on a piece of land
Where the supermarket used to stand
Before that they put up a bowling alley
On the site that used to be the local palais
That's where the big bands used to come and play
My sister went there on a Saturday
That's one of the best summations of the decline of British and American culture from the 50s to the 80s that I've ever heard. Look at the land use. First the land is used for a "local palais," a dance hall where people come together every Saturday to dance to live music. Community, romance, art, fun. It gets replaced by a bowling alley, removing the art and most of the romance--but at least people are still coming together to have fun. Then the bowling alley is torn down and replaced by a supermarket. Art and romance remain gone, fun is removed, and community is weakened. It's now incidental to the actual purpose of the place, which is not human connection or fun, but commerce. Finally, the land gets used for a parking lot. What used to be a place for dancing has become a place for parking your car.
The day they knocked down the palais
My sister stood and cried.
The day they knocked down the palais
Part of my childhood died, just died.
The first part of that stanza is fictional; Ray Davies did indeed write the song for his real-life sister, who gave him the gift of his first guitar. But she never saw the palais knocked down:
https://en.wikipedia.org/wiki/Come_Dancing_(song)
https://www.theamericanconservative.com/jacobs/come-dancing/
Not a bad way to die, though too soon.
What I'm currently watching:
I strongly recommend this series, both because it details many traditions of delicious food, and because it is, very much a story of the 99%. These people are working harder than some people could probably imagine. All of them begin with a story of hardship of some kind, with struggle, without any sense of real negativism. This is some of the most honest television I've seen in a long while.
I think this series might have been motivated by somebody becoming aware of an international crackdown on street food vendors--in Japan, most of them have already been driven off the streets; in Thailand, they are currently driving them out. They are probably safe in India, because almost no one who isn't rich or a professional cook actually has a kitchen in India.
Sarah Orleans Reed of Women in Informal Employment: Globalizing and Organizing (WIEGO) sees the Street Food series as a crucial wake-up call:
https://www.citylab.com/perspective/2019/05/netflix-street-food-vendors-...
It's not surprising that street food is under siege. Mom-and-pop shops run by people with little money who become successful through hard work and the long perfection of traditional recipes, with loyal customers from all levels of society, all jostling elbows together eating outside...well. That's not precisely what keeps the gears of corporate capitalism working, is it?
May all those vendors live long and prosper, and their customers eat well.
How are you all today?