Open Thread WE 5 OCT 22 ~
Submitted by QMS on Wed, 10/05/2022 - 7:15am
Free Thinking vs. Compelled Opinions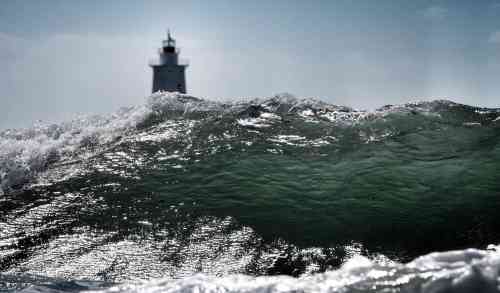 ~
Working on some of the intrinsics on how to objectify an unbiased world view in this age of
directed thought. The dwindling freedom of speech rights we once had are being diminished
by ever more pervasive social restraints. Under this cultural blanket, it is becoming more
important to clarify issues and ideas using critical reasoning skills.
~
"There's a difference between an open mind and an empty head." 
― Abhijit Naskar, All For Acceptance
"Propaganda is as powerful as heroin; it surreptitiously dissolves all capacity to think." 
― Gil Courtemanche, A Sunday at the Pool in Kigali
"Of necessity, indoctrination must legitimize itself by dressing itself in the garb of 'education' lest we discover that we are being robbed of our ability to think independently by being led to believe that we are thinking independently." 
― Craig D. Lounsbrough
"The prophylactic for culturally transmitted diseases is free thinking" 
― Dean Cavanagh, The Secret Life Of The Novel
"Nothing from the external world as well as the internal one, should be accepted to be true, good and healthy, unless it passes the test of reasoning." 
― Abhijit Naskar
~
~
The madness of my soul
cannot repose,
it lives in the restlessness
in the disorder
in the imbalance
of things dynamic,
in the silence
of the free thinker, who lives alone,
in quiet exile.
― Julia de Burgos, Mi Alma / My Soul
~
Credits ~
Local lighthouse beyond a cresting wave by Elka Leech
~
What mental mechanisms have you found useful to filter truths from the noise?
This is an open thread so post whatever gems you have.