Open Thread WE 15 SEP 21 ~ Superstition
Submitted by QMS on Wed, 09/15/2021 - 5:49am
.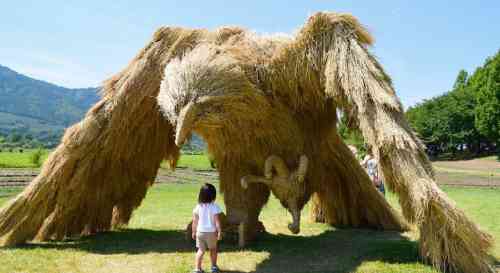 .
The most dangerous man to any government is the man who is able to think things out... without regard to the prevailing superstitions and taboos. Almost inevitably he comes to the conclusion that the government he lives under is dishonest, insane, intolerable.
-- H. L. Mencken
~
"If a black cat crosses your path, it signifies that the animal is going somewhere."
-- Groucho Marx
~
I used to be a writer with superstitions worthy of a professional baseball player: I needed a certain desk chair and a certain armchair and a certain desk arrangement, and I could only get really useful work done between 8 P.M. and 3 A.M. Then I started to move, and I couldn't bring my chairs with me.
-- Elizabeth McCracken
.
Let me make the superstitions of a nation and I care not who makes its laws or its songs either. Mark Twain
.
The master of superstition is the people, and in all superstition wise men follow fools, and arguments are fitted to practice in a reversed order.
-- Francis Bacon
.
"I have inherited this burden of superstition and nonsense. I govern innumerable men but must acknowledge that I am governed by birds and thunderclaps"
-- Thornton Wilder
~
~
"There are some things, after all, that Sally Owens knows for certain: Always throw spilled salt over your left shoulder. Keep rosemary by your garden gate. Add pepper to your mashed potatoes. Plant roses and lavender, for luck. Fall in love whenever you can."
― Alice Hoffman, Practical Magic
~
Credits:
Straw sculpture
Wara art festival
Japan's Niigata Prefecture
https://www.thisiscolossal.com/2021/09/wara-art-festival-japan/
~
Open thread so share your superstitions and whatever else is on your minds.
~