Open Thread WE 12 MAY 21
Submitted by QMS on Wed, 05/12/2021 - 4:00am
~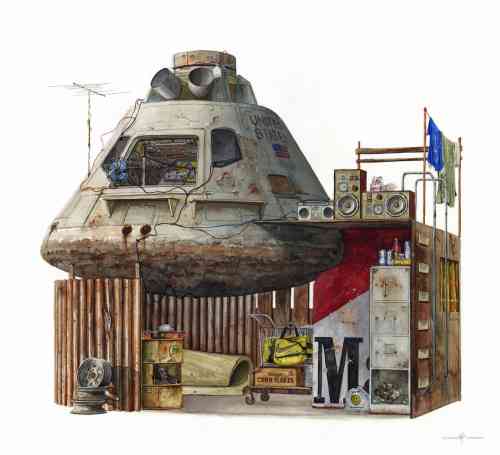 ~
I hereby accuse the North American empire of being the biggest menace to our planet.
- Hugo Chavez
~
Howdy. Just an observation here today. Whenever I hear the pundits and media describe the US in terms like : "richest nation on earth" or "the world's greatest democracy" or the POTUS as "the leader of the free world" my mind goes into a tumble. Old enough now to remember better times, both financially and socially, when portions of truth were more accessible and better understood.
Seems the heart and soul of our nation has been stolen by the corporate oligarchy and sold to the highest bidder internationally. It is menacing to think of earlier times when progression of ideas, expanding consciousness and social change were on the horizon .. only to see it being erased into the sunset of what was or could have been. Has anyone else noticed this demise? Sure, we read about these issues here a lot. What is a optimist to do with an existential crises in the works?
~
"The American Dream has run out of gas. The car has stopped. It no longer supplies the world with its images, its dreams, its fantasies. No more. It's over. It supplies the world with its nightmares now" - J. G. Ballard
~
~
"The enormous gap between what US leaders do in the world and what Americans think their leaders are doing is one of the great propaganda accomplishments". - Michael Parenti
~
Credits
"AmeriCan't" (2018) Alvaro Naddeo
https://www.thisiscolossal.com/category/art/
https://www.tentmaker.org/Quotes/america_falling_quotes.html
~
It's open thread time folks. Post way!