The Hills Are Alive With The Sound of "Anti-Russian Jingoism"
Submitted by

divineorder

on Wed, 07/18/2018 - 2:32am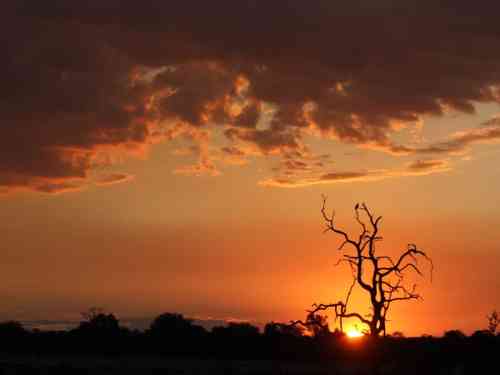 Norman
Soloman recently wrote about the growing insanity of the use of anti-Russia language in the press as well as by individuals, and about a move to counter this.

'''''
Perhaps many of you have seen what Caitlin Johnstone has written:
https://medium.com/@caityjohnstone/peace-talk-between-nuclear-superpower...

"Only assholes and morons oppose these peace talks. If you want to help steer this ship into the iceberg of nuclear holocaust, then I want you thrown overboard. Get a fucking grip, you raving lunatics. Stop this. Stop this immediately."
People (not C99ers) imo do need to get a grip where it comes to cavalierly and thoughtlessly supporting the smearing of Russia and the Russian people in their haste to get rid of Trump, and in doing so support the MIC in it's insane push toward war.
Norman Solomon recently wrote about this disturbing phenomenon.
Since early 2017, the U.S. mass media have laid it on thick with the rough political equivalent of a painting technique known as chiaroscuro – "the use of strong contrasts between light and dark, usually bold contrasts affecting a whole composition," in the words of Wikipedia. The Russiagate frenzy is largely about punching up contrasts between the United States (angelic and victimized) and Russia (sinister and victimizer).

Countless stories with selective facts are being told that way. But other selectively fact-based stories could also be told to portray the United States as a sinister victimizer and Russia as an angelic victim. Those governments and their conformist media outlets are relentless in telling it either way. As the great journalist I.F. Stone observed long ago, "All governments lie, and nothing they say should be believed." In other words: don't trust, verify.

Often the biggest lies involve what remains unsaid. For instance, U.S. media rarely mention such key matters as the promise-breaking huge expansion of NATO to Russia's borders since the fall of the Berlin Wall, or the brazen U.S. intervention in Russia's pivotal 1996 presidential election, or the U.S. government's 2002 withdrawal from the Anti-Ballistic Missile Treaty, or the more than 800 U.S. military bases overseas -- in contrast to Russia's nine.

For human survival on this planet, an overarching truth appears in an open letter published last week by The Nation magazine: "No political advantage, real or imagined, could possibly compensate for the consequences if even a fraction of U.S. and Russian arsenals were to be utilized in a thermonuclear exchange. The tacit pretense that the worsening of U.S.-Russian relations does not worsen the odds of survival for the next generations is profoundly false."
FWIW I have decided to share this with my Facebook Fiends (!!!) in hopes to counter some of the fail.
Edited for clarity and to add jpeg.