I haz a sadz. (-:
Submitted by

edg

on Sat, 08/12/2017 - 7:32pm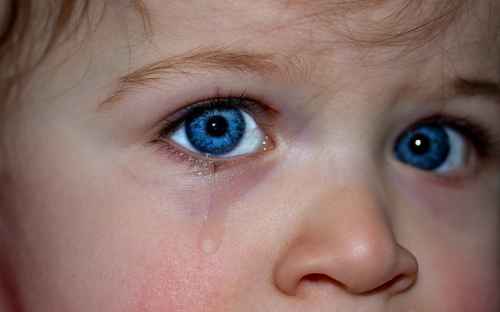 Today is a sad day. I'm heartbroken by recent events and unsure if I'll ever recover. You see, I've been banned from RedState.
I've only been a commenter on RedState for a few months. While I haven't given up my Progressive membership card, there are a few things I agree on with a few RedStaters. Very few, but still...
So I was reading an article the other day about the alleged Sonic Attack on US Embassy workers in Havana, Cuba. If you don't know what that is, here's a non-RedState article about it.
Just for grins, consider these widely varying headlines concerning the alleged attack:
Vice News (linked above) - FBI investigating if Cuba attacked U.S. diplomats with sonic device
Independent (UK) - US diplomats in Cuba go deaf amid claims of secret sonic weapon
CNBC - US diplomats in Cuba struck by sonic device, suffer hearing loss
Time - U.S. Diplomats in Cuba Attacked: What Are Sonic Weapons?
Miami Herald - Silent sonic attack on U.S. diplomats in Cuba is appalling
Much like Russia's heinous election steal, which went from "Russia may have hacked the DNC" to "Putin got his best bud Trump elected", you'll notice that the Cuban affair rapidly progresses from the wishy-washy "FBI investigating if" to the certainty of an "Appalling Attack!!".
RedState, of course, had to jump on the bandwagon. With their usual subtlety (no "ifs" burden their minds), the author concluded that "The President and the Congress should respond to these attacks by ending ties with Cuba and placing economic sanctions on them immediately."
To which I responded: Fer realz? Because a few die-hard Cubano dead-enders in Miami claim something happened in Havana we should end ties and engage sanctions? Wow. Just wow.
Surprisingly (unsurprisingly?), it only took a few minutes for a RedState moderator to drop the ban hammer on me a la our friends at OrangeState. No warning. No deletion of comment. Just an immediate ban.
Please excuse me while I go cry myself to sleep.