A Supplemental Dose
Submitted by Lookout on Sun, 04/17/2022 - 6:45am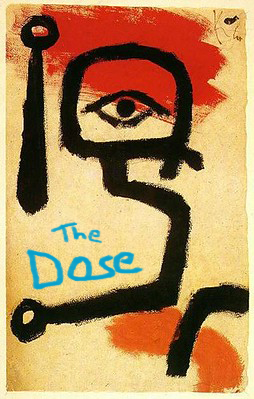 A column for COVID conversation and updates.
It appears omicron is doing the job of providing natural immunity across much of the world. Those countries which effectively blocked widespread disease with lockdowns and other isolation measures, are now having the worse COVID outcomes (like China and New Zealand).
So COVID is more common than ever....extremely widespread....and now there's new variants.
https://www.health.ny.gov/press/releases/2022/2022-04-13_covid-19.htm
BA.2, now 80.6% of infections in New York
During March
BA.2.12 and BA.2.12.1 rose to 70% prevalence in Central New York
Data for April
Levels in Central New York are now above 90%
At this time, there is no evidence of increased disease severity by these subvariants
BA.2.12 and BA.2.12.1 in 40 other countries, and 30 states across the United States
NY city
Cases, + 2,104 ( 7 day average)
Up 60% (past 14 days)
Deaths, down 9% (past 14 days)
US
Cases, + 22%
Deaths, down 27%
Hospitalized, down 13%
So highly contagious, but fortunately not as virulent.
So let me post one more Dr John commentary. (14 min)
So despite the wide spread incidence of omicron, hospitalizations and deaths have trended down.
United States of America
(3 682 new deaths; -9%)
Republic of Korea
(2 186 new deaths; -6%
Russian Federation
(2 008 new deaths; -15%)
Germany
(1 686 new deaths; +6%)
Brazil
(1 120 new deaths; -22%).
Africa (WHO)
Cases, lowest since the pandemic began
Cases down, 29%
Deaths down, 37%
(239 deaths for the week)
No country in the region is currently seeing an increase of COVID-19 cases.
So, as we hoped, things are looking good for wide spread natural immunity and the evolution of the virus into an endemic cold like illness.
I thought an update was appropriate.