Mask Safety.
Submitted by Pricknick on Sun, 04/05/2020 - 1:20pm
I'm seeing a lot more people using masks. That's good. Unfortunately, I'm also seeing a lot that are using masks that only protect the wearer but not those who may come in contact with someone infected who is wearing one.
Notice the valve on this mask. It allows unfiltered breath and coughs to be expelled by the wearer.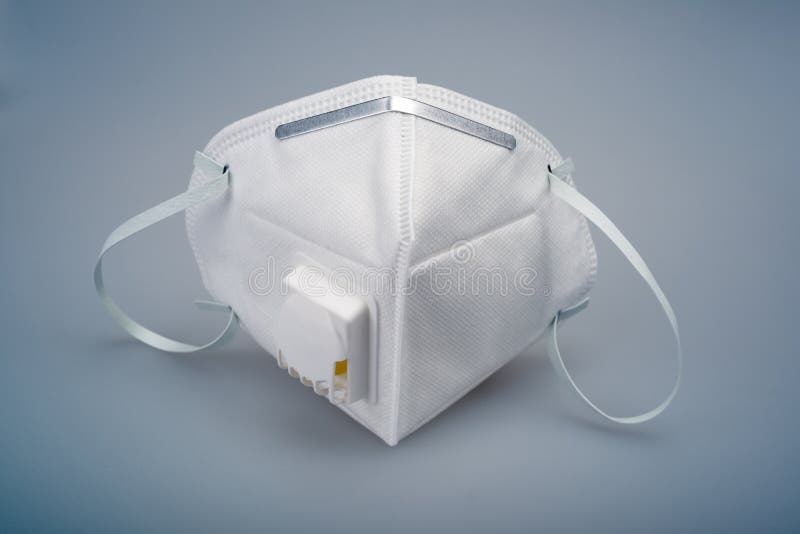 The valves are for easing exhaust pressure.
These canister masks have the same issue.

If all you care about is your personnal safety, these masks are fine. For true two way protection avoid them and please inform others of this issue.
The more you know.