The Dose 4-10-22
Submitted by Lookout on Sun, 04/10/2022 - 5:58am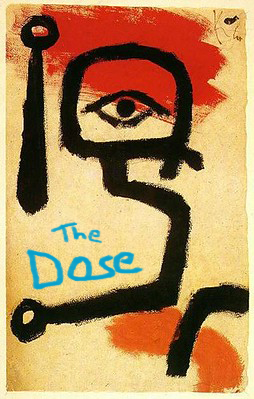 Anyone have any COVID related news? This is the place for it if you do.
I want to summarize my current understanding as this is my last dose column unless something new emerges.
This virus Sars-CoV-2 was in all likelihood engineered and escaped or possibly was released.
It is deadly to the elderly. In the UK the average age of COVID death was 82.5
Symptomatic disease is largely preventable with Vitamin D. There has not been a recorded case of symptomatic COVID in anyone with 40+nm/mL vitamin D blood levels.
COVID is easily controlled with early treatment. Have your kit ready.
Masks are not effective, only sealed respirators can block the virus.
and my last summary point is this disease made obvious how inept our medical system is...captured by big pharma to the point where effective treatments were/are suppressed. People needlessly died.
Looking at the societal effects, TDS (Trump derangement syndrome) morphed into COVID vaccine obsession, and has now become Ukraine insanity. The media has effectively driven the mass hypnosis, and somehow our fellow citizens have blindly followed the lead. Thankfully most in this community know how to question the narrative.