Welcome to Saturday ...
Submitted by smiley7 on Sat, 02/15/2020 - 5:58am

A Zen student asked how long it would take to gain enlightenment if he joined the temple.
'Ten years,' said the Zen master.
'Well, how about if I work really hard and double my effort?'
'Twenty years.'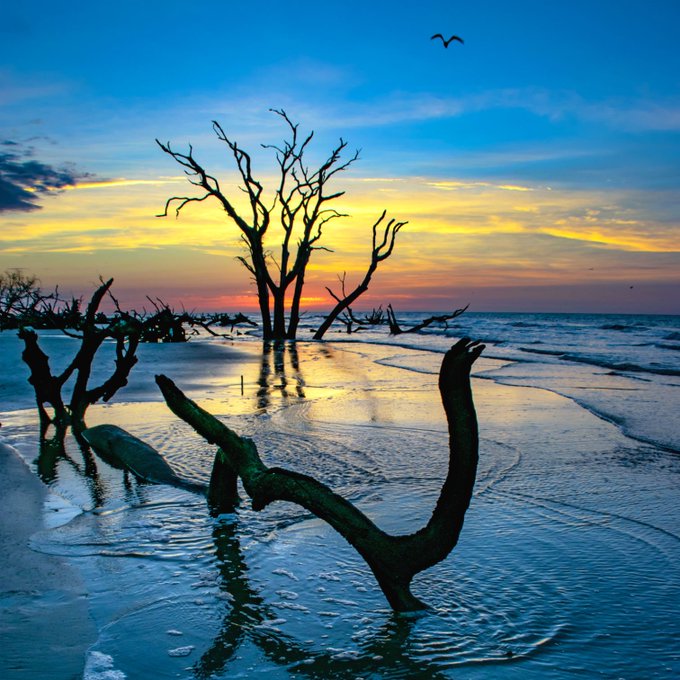 Good morning early birds; building this morning's OT as i write ...
The tiny spinning globe on computer screen when a thousand windows open slow down, the feeling of late, bout a month, overloaded perhaps or empty ... the words don't come.
A marvelous community we share, lest we forget this in daily routine; it's special, built and maintained by 'good-hearted' people, rare find for any stumbling by.
~~~
I wish it need not have happened in my time," said Frodo. "So do I," said Gandalf, "and so do all who live to see such times. But that is not for them to decide. All we have to decide is what to do with the time that is given us." ― J.R.R. Tolkien, The Fellowship of the Ring
A simple choice, yet beyond means of those millions struggling for bare necessities:
"U.N. warns that runaway inequality is destabilizing the world's democracies"
"The findings note that solutions — including robust social safety nets, an active redistribution of wealth and the protection of workers rights — "have been recommended for decades" and are well within the capacity of the world's wealthy nations.
But in many countries, including the United States, such initiatives have been blocked by "economic elites" because they inevitably challenge the interests of certain individuals and groups, the report says, affecting the balance of power in nations that pursue greater economic redistribution."

Wouldn't you know the source, Wapo, is fire-walled; :). Ah,ha, the report:
The challenge of inequality in a rapidly changing world
The World Social Report 2020 examines the impact of four such megatrends on inequality: technological innovation, climate change, urbanization and international migration. Technological change can be an engine of economic growth, offering new possibilities in health care, education, communication and productivity. But it can also exacerbate wage inequality and displace workers. The accelerating winds of climate change are being unleashed around the world, but the poorest countries and groups are suffering most, especially those trying to eke out a living in rural areas. Urbanization offers unmatched opportunities, yet cities find abject poverty and opulent wealth in close proximity, making gaping and increasing levels of inequality all the more glaring. International migration allows millions of people to seek new opportunities and can help reduce global disparities, but only if it occurs under orderly and safe conditions.

Whether these mega-trends are harnessed to encourage a more equitable and sustainable world, or allowed to exacerbate disparities and divisions, will largely determine the shape of our common future. Summary of report, link here: https://www.un.org/development/desa/dspd/wp-content/uploads/sites/22/202...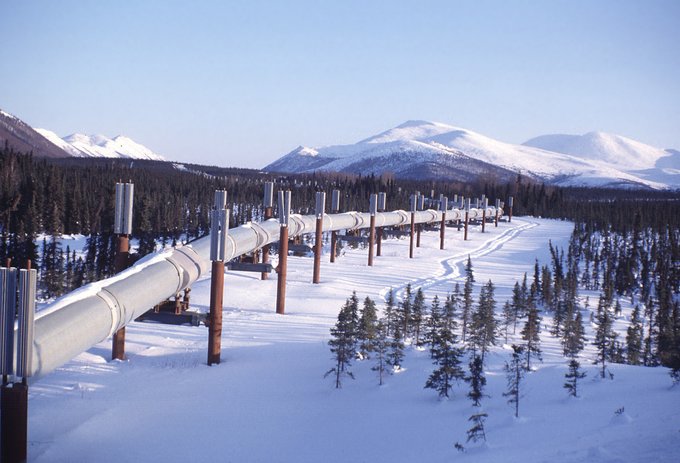 ~~~
Sunshine
First images from the world's most powerful solar telescope show churning plasma
Anyone recall Sunshine Laws? What happened to that movement?
Once there was a locomotive so good that it stopped to let pedestrians pass. One day an automobile bumped over its tracks. The engineer whispered into the ear of his steed: "Shouldn't we take it to law?" "It is young," said the locomotive, "it doesn't know." It contented itself with spitting a little disdainful steam on the out-of-breath "sportsman."
Story Without a Moral, Max Jacob
~~~