Scott Beigel was my friend
Submitted by

BrutallyHonest

on Wed, 02/21/2018 - 5:53pm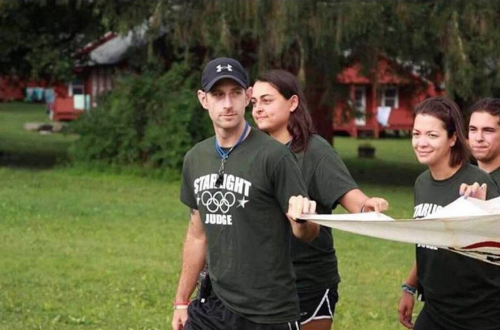 Scott Beigel was a teacher. A cross country coach. A counselor. A son. A brother. A man soon to be married.
He died a hero for his actions Wednesday afternoon at Marjory Stoneman Douglas High School in Parkland, where he taught geography and coached cross country.
Scott Beigel was also a childhood friend.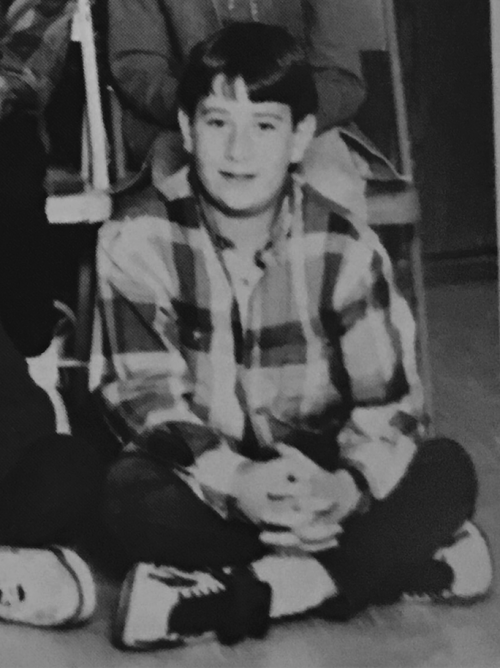 I will always remember Scott as the kid who was always trying, and, succeeding in getting us to laugh until whatever we were drinking (usually milk or Hi-C Ecto Cooler) squirted out of our noses. The kid who would host government cheese bouncing contests at the lunch table. It's disgusting how high government cheese can bounce.. The kid who made jokes about the seagulls who had gotten into, and, eaten all of my lunch when I had left it out on the blacktop in a paper bag. Scott tried making me laugh and cheering me up because we both knew I would be given a disgusting government cheese sandwich as a replacement. Mainly I will remember the kid who always tried to find the humor in any given situation and share that humor with his friends.
In his honor, his family has set up the Scott J. Beigel Memorial Fund. It will provide scholarships to send children to camp. This scholarship is a wonderful way to pay tribute to him, as it will give children the opportunity to participate in something that Scott loved so much.
If you have money please donate, and definitely share the memorial fund link.
Of course it wouldn't be a United States mass shooting without sickening behavior from the guns over human lives crowd. A disgusting lie is being spread about the Parkland Massacre.
The lie is that a survivor of the Parkland massacre is a paid actor. This was the number 1 trending video on Youtube today, until youtube took the video down.
The lie is being used to smear the survivor and in turn smear all of the Parkland massacre survivors. This was done to the survivors of Sandy Hook too.
The Week has a great take on whats happening:

I know what I am going to do. Scott gave his life to save the lives of students in Parkland. A good start in honoring my friend will be to show even half of the heroism that Scott showed and stand up for the honor and credibility of the survivors.
However, as a fellow teacher I am going to do more than that. I am going to fight my anxieties, stop being overwhelmed by the insane amount of sociopathic behavior on display in our country and create a youtube channel called Brutally Honest to fight back the sickening voices of the right that has a strangle hold over the content of Youtube.