The Long Night Of Trump Appointments: Medicaid Predator To Be Hired?
Submitted by

divineorder

on Tue, 10/16/2018 - 1:53pm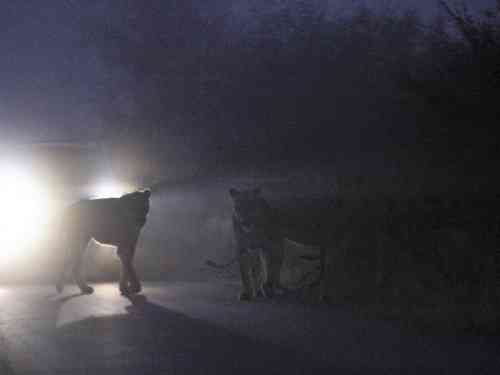 Early warning predator alert: woman with experience at state level for sabotaging Medicaid is reportedly coming to the Trump Admin.
gjohnsit told us recently in Republicans come for Medicaid and Food Stamps what an absolute horror story the zombie attacks on poor people in this country is.
So who better to lead the expansion of this catastrophe but another Trump appointee?
The 20 scariest words in the English language: "I'm from the Trump administration, previously the Paul LePage administration, and I'm here to help you with your #Medicaid program." https://t.co/UVKsWZFVrb via @commondreams

— Common Dreams (@commondreams) October 16, 2018
She is about as terrible of a person as one can be. A perfect fit for the Trump admin. She got run out of Maine after a failed Gubernatorial bid. DC can have her.

— Matt Damon (@MaineMatt77) October 15, 2018
Nation Warned That Trump's "Horrifying" Medicaid Pick Hired With "Express Purpose to Dismember" Program
Mary Mayhew "destroyed Medicaid in Maine now she will destroy it in the whole country."
by
Jessica Corbett, staff writer
Provoking immediate warnings about what is now in store for the most vulnerable people in the United States, President Donald Trump on Monday reportedly tapped Maine's former health commissioner Mary Mayhew—who was instrumental in Republican Gov. Paul LePage's efforts to block Medicaid expansion in the state—to run the program at the federal level.

"Make no mistake, she was hired for her cruelty with the express purpose to dismember Medicaid."
—Diane Russell, Maine politician

Critics such as Zak Ringelstein, a Democratic U.S. Senate candidate from Maine, rapidly denounced her appointment as "horrifying."

People for Bernie co-founder Winnie Wong warned, "She's coming for Medicaid."

"This is horrible news," responded Maine-based Dr. Cathleen London. "She destroyed Medicaid in Maine now she will destroy it in the whole country."
I am watching this closely because my mother's long technical nursing facility stay, which would have bankrupted her 5 children, is covered by Medicaid.
Updated to Add: In the CommonDreams.org article commenters were saying that people would be so upset they were wondering if someone might assasinate her. Those comments were quickly getting flagged and temporarily hidden.