DiaperDon's Thanksgiving Meltdown
Submitted by bondibox on Sat, 11/28/2020 - 8:29am
Most of the President's Twitter rants don't get - or deserve - a second mention, but the chain of events on Thursday night is as hilarious as it is outrageous. In case you missed it...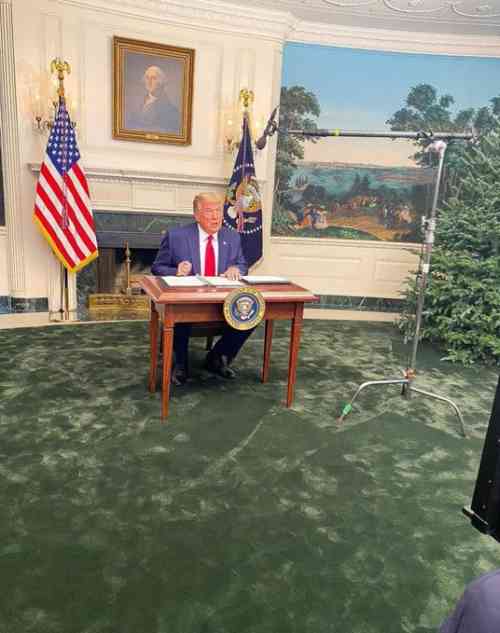 It all began with photos of a solitary Trump signing papers at this small desk. To be fair, there are photos of Reagan, Clinton, Bush and Obama sitting at the same desk albeit surrounded by a gathering of lawmakers. But it appeared as though the legs of the chair had been shortened to accommodate his extra girth.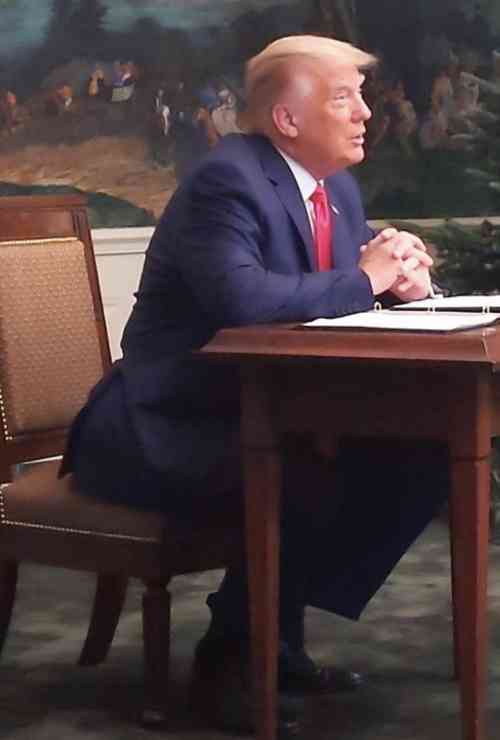 The Twitteratti were quick to ridicule the President, relentlessly photoshopping the image to add in nursery school playthings, a plastic table and chair, etc., and soon the hashtag #DiaperDon was trending.


Awake and reading Twitter at 11:00 p.m., Trump was quick to respond with his usual schtick - it was the fake news media ganging up on him again
Twitter is sending out totally false "Trends" that have absolutely nothing to do with what is really trending in the world. They make it up, and only negative "stuff". Same thing will happen to Twitter as is happening to @FoxNews daytime. Also, big Conservative discrimination!

— Donald J. Trump (@realDonaldTrump) November 27, 2020
But then a surprise... he called for revoking Section 230 of the Communications Decency Act. This is the section which grants indemnity to the owners of digital media publishing platforms for the content posted by its users. It seems that if Donnie had his way he's sue Twitter for letting people use the #DiaperDon hashtag. As a matter of "national security," of course.
For purposes of National Security, Section 230 must be immediately terminated!!!

— Donald J. Trump (@realDonaldTrump) November 27, 2020