Friday night photos - OT
Submitted by dystopian on Fri, 12/13/2019 - 9:13pm
Since I don't see anything up yet and it is 9p my time (central)... I'll toss a starter up. Whilst hoping I am not stepping on any toes, crossing wires, or arcing anything.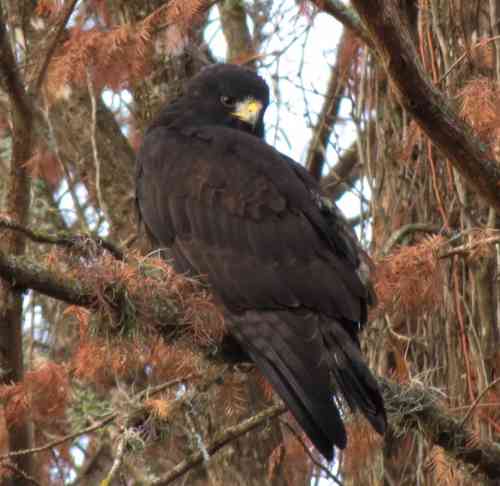 Zone-tailed Hawk, immature
Let the social intercourse begin... Please have at it folks! I'll be in and out though...