The Weekly Watch
Submitted by Lookout on Sun, 08/25/2019 - 8:11am
Fall for Gardens
Many people think gardening season is winding down, and it is true the summer crops are playing out. However, fall is a great gardening season in my corner of the world. It is the best time for some of the healthiest garden produce...leafy greens. Those of you in more northern locations can still put in young plants. Most garden centers offer plants or sets. So, it is still hot and dry here and it makes it difficult to think about cool fall season crops, but it is time...past time. After we get the fall garden going today we'll take a glance around the world to see what's happening...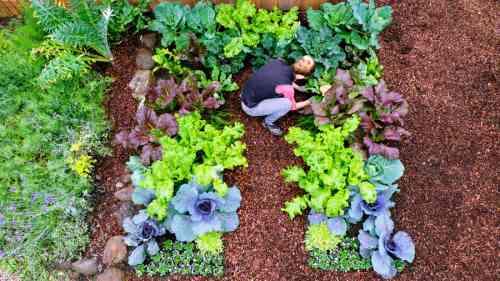 So what can you plant in the fall? More than you might think. Of course it does depend on where you live, so below I've included planting guides for several states around the country. First a couple of general links and information....
https://www.motherearthnews.com/organic-gardening/fall-garden-vegetables...
https://www.theprairiehomestead.com/2015/08/vegetables-fall-garden.html
North Carolina
https://content.ces.ncsu.edu/growing-a-fall-vegetable-garden
Texas
https://agrilifeextension.tamu.edu/browse/featured-solutions/gardening-l...
Alabama
https://bonnieplants.com/fall-gardening/
Minnesota
https://extension.umn.edu/planting-and-growing-guides/planting-vegetable...
California
https://www.ufseeds.com/learning/planting-schedules/california-vegetable...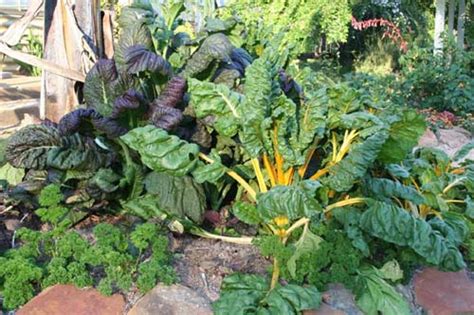 Our favorite fall crops include Kale, collards, various lettuces, spinach, Swiss Chard, peas, and parsley. We keep a parsley salad going most of the time. Parsley (and cilantro) are so easy to grow in the garden or a container. They are also inexpensive in the grocery and are very nutrient rich. More vitamin C than an orange. We like flat leaf Italian parley.
Parsley salad...
Take about two cups of coarsely chopped parsley leaves, a bit of onion and a minced clove or two of garlic, about 1/3 cup olive oil, 1/2 cup shredded Parmesan cheese, juice of about 1/2 lemon. We often add crushed nuts...pecans, pine nuts, or walnuts. Then we add to it to keep it going. You can use basil instead if you like. We use this salad with eggs in the AM, as a tossed salad topping, or a side with dinner. Easy, tasty, and nutritious.
Parsley is easy to grow and a great crop to get started....
Growing parsley in the garden https://www.youtube.com/watch?v=LSjrjY4X8uM (14 min)
Parsley production in containers https://www.youtube.com/watch?v=fp4mny_z6vc (11 min)
Collards are my favorite garden green. Traditionally they were cooked in lard in a cast iron skillet. My typical way to cook them is in a pot of water with a large onion coarsely chopped and a good dollop of olive oil (a chunk of fatback is more traditional), and a bit of salt. Cook until tender. Another delicious and nutritious dish. Serve with pepper sauce https://www.youtube.com/watch?v=XKpDFDY29uU (3.5 min)
You can buy plants and set them in https://www.youtube.com/watch?v=7YnUHL_-ZrM (8 min)
or direct seed them in the garden https://www.youtube.com/watch?v=56pz4Ra1IpE (7 min)
It is so nice to go to the garden and get lettuce for a fresh salad. Again these crops are also easy to grow in containers. We typically use row covers as cold weather approaches and have managed to over winter lettuce and harvest from the same plants through the spring. Single digits will do them in, and we sometimes have cold weather like that.
Planting lettuce https://www.youtube.com/watch?v=hZs5IQ7vWZM (9 min)
Growing in containers https://www.youtube.com/watch?v=K4nlJ2u248k (3.5 min)
Ever made kale chips? They are pretty dog gone good.
https://minimalistbaker.com/how-to-make-kale-chips/
https://ohsheglows.com/2014/03/12/6-tips-for-flawless-kale-chips-all-dre...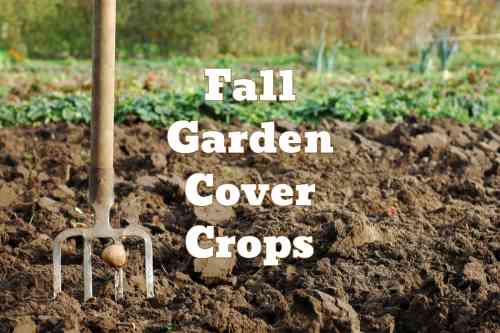 Suppose you're just beginning your garden. Then instead of planting veggies, you might consider a cover crop to improve your soil. September is a good time to plant fall cover crops that will remain in the garden over the winter, although you can plant them later in mild climates.
https://www.gardeningknowhow.com/edible/grains/cover-crops/cover-crop-pl...
In my area I like crimson clover (trifolium incarnatum) as a nitrogen source and soil fertility builder. Winter pea and fava beans are also an option. If you're trying to build organic matter, Rye (not rye grass) is a big producer. In fact one year I planted rye and winter peas together. The peas climbed the rye and made a great mulch. It try to cut the rye before seed set (in the boot stage) Be aware these crops will attract deer, so plant them inside your garden fence, or away from the garden to attract the deer elsewhere.
https://www.highmowingseeds.com/blog/keep-it-covered-how-to-choose-fall-...
https://www.johnnyseeds.com/growers-library/farm-seed-cover-crops/librar...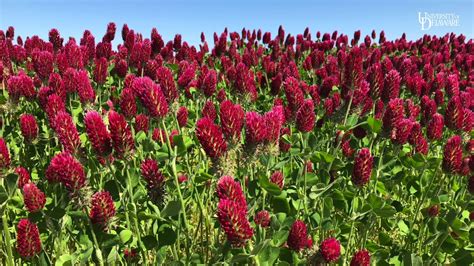 Annual rye grass is a good option where you have bare soil. It grows quickly. I let it go through the spring when it naturally dies creating a standing mulch. It does well mixed with crimson clover if you want an added punch of nitrogen.
If you plant a legume, it will fix more nitrogen if the seed is inoculated with the correct rhizobium bacteria. https://www.groworganic.com/media/pdfs/legume-l.pdf
The rhizobia species must match the legume species. Alfalfa inoculant will not work on beans and bean inoculant will not work on alfalfa. Powder legume inoculants should indicate how many pounds or bushels of seed the inoculant will cover; never use less than the recommended amount of inoculant for the given quantity of seed. If conditions are particularly hot or dry when planting, if the inoculant is old or has been stored improperly, or if the land has never been cultivated with legumes, then double the amount of inoculant per quantity of seed.
https://aces.nmsu.edu/pubs/_a/A130/welcome.html
Where to buy inoculant...
https://www.johnnyseeds.com/tools-supplies/inoculants/
https://www.groworganic.com/cover-crop-seeds/inoculants.html
I typically plant 50 pound of crimson clover in the fall. To inoculate the seed, I empty my bag of seed into the wheel barrow. I wet the seed slightly with a sugar or honey water to act as a sticker. Mix with a hoe until all the seed are slightly wet and sticky. Add the pack of inoculant...a black peat based culture. Stir with the hoe until it seems all the seed have a black speck or two. Dry the seed by adding lime and mixing with the hoe until all the seed are coated. Then broadcast the seed on prepared ground, or overseed over grasses and summer cover crops (farmers would drill it in).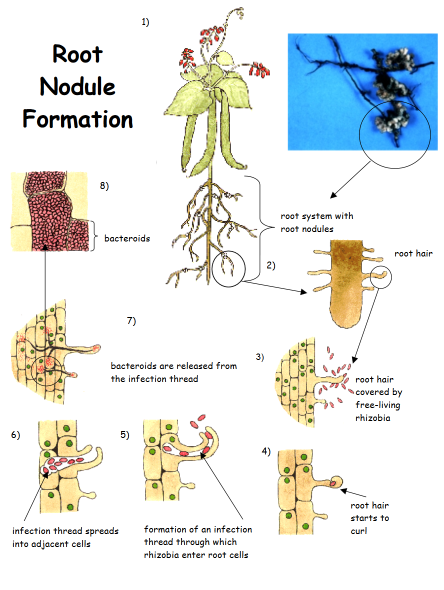 The symbiotic relationship between legumes and the bacteria is quite interesting, but not necessary to understand in order to take advantage of this gift of turning air into fertilizer. http://labs.bio.unc.edu/Vision/pmabs/rhizobium.activity2.pdf
https://www.csun.edu/~hcbio027/biotechnology/lec10/lindemann.html
---------------------------------------------------------------------------------------
You would think I would learn, but after spending a couple of hours this morning collecting stories I once again forgot to save after previewing and liking the complete piece. I hit publish instead and lost that work. I'll add some comment with some of the better stories...they are still in my history.