Tuesday Open Tread -- Random Voices
Submitted by

QMS

on Tue, 12/11/2018 - 5:00am
~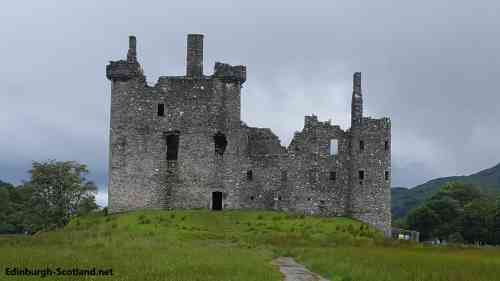 ~
The honest man, tho e'er sae poor,
Is king o men for a' that.
Robbie Burns from A Man's A Man for A' That
~
Welcome folks. Another day, another essay encouraging open thinking. Somehow an obscure thread of ancient ancestry wove into my thoughts, echoing random voices heard as if in a dream. Relish haggis and sink whiskey while quoting Burns. This ancient castle has an interesting history, as do all the scattered piles. Taken down by lightning mid 1700's. Did the insurance claims department investigate? Funny how the bards of yore had to build evermore defensive keeps to maintain their claims. Against kinsmen. Hope we can evolve beyond that.
~
Moya Brennan Ancient Town
~
This little ditty was composed before the end of the world as we knew it, so if anything has changed that, my apologies. Feel free to add your random voices to the community chorus.
~
Credits: Kichurn Castle cir. 1450 Loch Awe Scotland
~