Tuesday Open Thread and Meta-Dump
Submitted by JtC on Tue, 10/09/2018 - 7:14am



When things become difficult to digest, it's time for a Meta-Dump.
(Double entendre intended)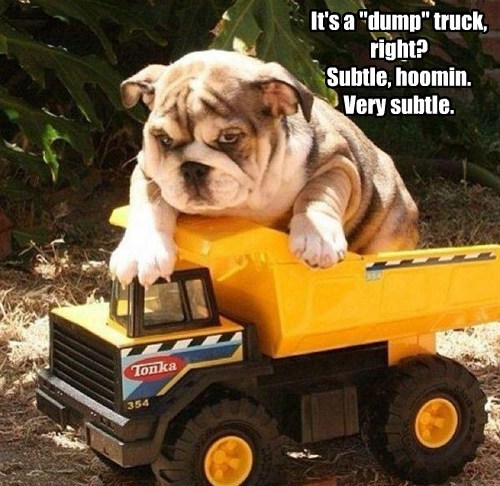 Defining "non-partisan" as it pertains to caucus99percent.
I've noticed a bit of ambiguity about our (c99p) concept of "non-partisan". The definition lies within the site name, 99percent.
The non-partisan description means that the blog itself owes no allegiance to any party or ideology, individual members are free to believe in what they will. c99p asserts no pressure on it's membership to toe a line, one way or another, unlike most other political sites. c99p is an open board. It's about tolerance and giving others a space to express their opinions. It's about the 99% recognizing the red meat tossed by the hand that wishes to divide us.



Recent changes and tweaks added in the last couple of months.
Let me speak of page loading speeds. A couple of things that puts c99p behind the 8 ball right out of the gate are lack of funding for a faster server, we work on a limited budget so I do what I can to get by on what we can afford. The other thing is c99p is a content rich environment with the many images and videos posted. Images and videos will always slow loading speeds down but I sure as heck don't want to disallow them, they make c99p what it is, so we learn to work around them. Over time multi-user blogs grow to be a large size, stressing the server's resources.
Many changes have been made the last couple of months that have resulted in quicker page loading speeds including:
Image optimization.
Cleaning up redundant functions.
Javascript and HTML minimization.
Reducing the amount of blocks used in the sidebar by combining several into one.
Removal of title images on the Community Content and Frontpage in lieu of plain text.
Editing asynchronous server requests by changing the order of files that load.
There are many more but I'm going to stop here because the average site user wont notice most of the mentioned changes that have been made and I don't want dear reader to fall asleep.
Some changes you may have noticed:
Using two sidebars instead of one allowing a reduction in server requests by removing the program that collapsed the different features and also allowed a disabling of a program or two which resulted in a decrease in loading time.
New site logo.
Hopefully you have noticed a decrease in the page loading time.
I would like and will entertain any feed back you may have on any or all of this.
I will now open the floor of this Meta-Dump to the membership.